Heartfulness Yoga School
Our meditative approach to Yoga allows us to explore the physical, mental and spiritual all at once. We bring you this full spectrum of Yoga by creating a seamless flow between asanas and meditation in every class. Our programs expose you to the exclusive experiences of Yogic Transmission and the Heartfulness Practices, all designed to carry you deeper in your journey. No matter what stage you are at, we have tailored online and onsite Yoga programs for all levels from beginner to professional certification. Dive in and find the program that suits you!
New to Yoga? Discover Yoga with us, join the flow!
Looking for a great Yoga experience in India? Relax, we will take care of you.
Dreaming of becoming a certified Yoga teacher? Train under our experts.
Already a Yoga Teacher but wanting to explore Yoga further with Yogic
Transmission? That's what we specialize in.
We Also Work With
Oneness . Harmony . Growth . Yoga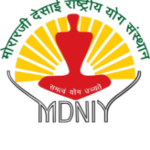 Heartfulness offers Yoga courses in collaboration with the prestigious Morarji Desai National Institute of Yoga (New Delhi) on a regular basis. If you are looking for an opportunity to teach Yoga in Universities, take a look at the courses offered conjointly by Heartfulness and MDNIY here.
The Heartfulness Yoga School is registered with Yoga Alliance International as RYS200 and RYS300 and offers multiple courses with these accreditations
Heartfulness is part of the Governing Council of the Indian Yoga Association and thus supports the association's aim to maintain and promote Indian Yoga traditions and provide extensive facilities for Yoga research.
Heart Based Learning
Focus . Joy . Courage . Sensitivity
In Heartfulness, we believe that the evolution of one and all comes with the growth of the heart's qualities through simple practices. Heartfulness Yoga Courses offers this approach in all their Yoga Programs, giving you the opportunity to try and experience heart-based meditation aided by transmission.
During a class, through the practice of gentle yoga, students are brought to experience their heart-space and be in tune with themselves. The attention is turned inwards, and one can feel the effect of the practice at subtler levels, and develop inner sensitivity. The mind naturally calms down and, at the end of the class, you are naturally able to sit in meditation.
Transformation
Catalyst . Transmission . Spark . Love
Transmission-aided meditation is the specialty of Heartfulness. Transmission is an active catalyst for transformation and Heartfulness Yoga prepares you to it. Approach our courses as a scientist: experience for yourself and live the change. And then teach back to the world.
Meet the Team
Diversity . Passion . Expertise . Family
Dr. Shree Varma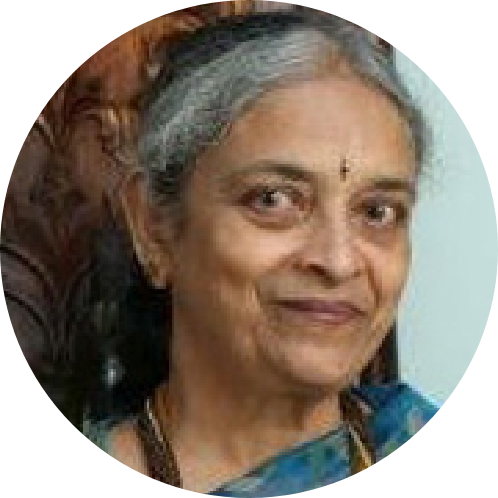 Viji Vasu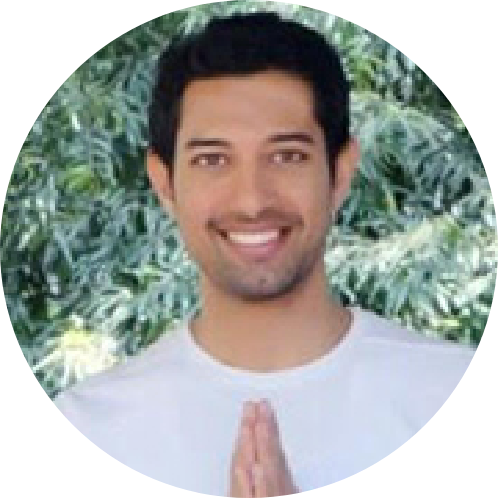 Amar Srividya
Margery Anderson
Veronique Nicolai
Ankur Naik
Irina Tashmetova
Somya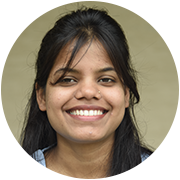 Varsha Kushwaha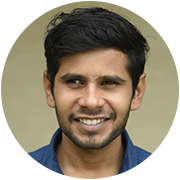 Vaibhav More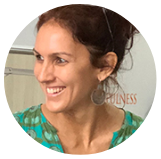 Marion Marceau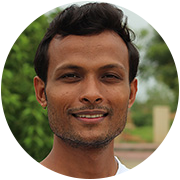 Bhushan Bhukte
Yoga Family