Choose from the different Heartfulness retreats below to suit your needs. Move, meditate, get inspired and share from the heart.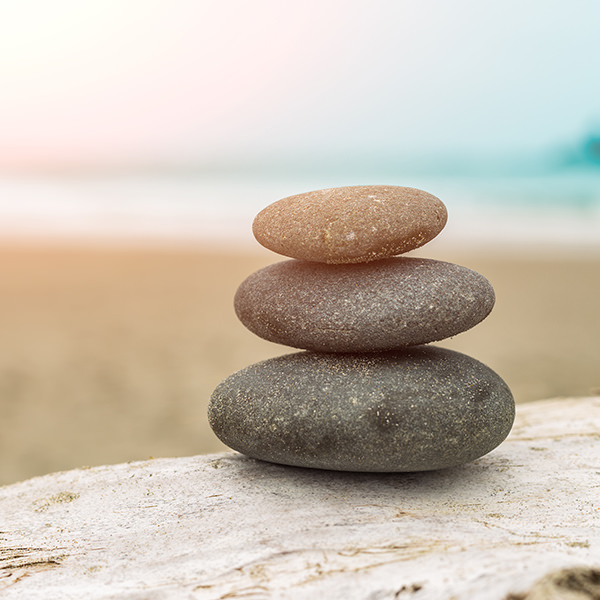 Kaushalam
Residential program in Personal Mastery in a pristine environment – for entrepreneurs, professionals and leaders. Move from burnout to joy, energise your time and your self, enhance your work and personal relationships, realign priorities for well-being and fulfilment, get inspired by yourself.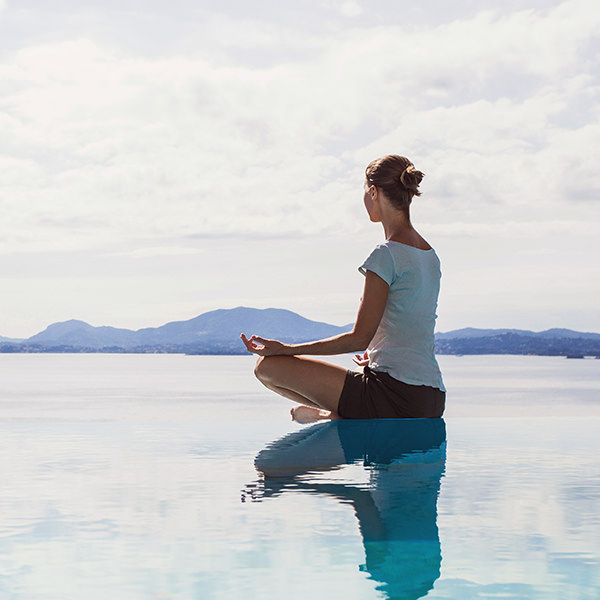 Wellness
Make a real change in your wellbeing gaining awareness in health-care with a retreat including movement, life-style guidance and meditation techniques. Feel the benefits of a themed retreat at the physical, emotional, intellectual and spiritual level. Check our offers.