Upcoming Yoga Teacher Training 200 hrs (TTC200)
---
We have more Yoga Teacher Training Courses 200 hours coming up. Check the Calendar.
Heartfulness Yoga School is registered with Yoga Alliance.
8 weeks Yoga Teacher Training Certification:
6 weeks of online progressive learning (self-paced) & Webinars
2 weeks on site immersion (full time course)
Become a certified Yoga teacher
Before you enrol to the course, make sure that you have checked all these points.
Apply
Fill the application form before you enrol to the course. We want to check if this course is adapted and help you find the best course for you.
Time
Check the schedule for this course below and make sure that you have put enough time aside to complete it – attendance to all sessions is mandatory for certification.
Health
If you have any health concern, if you are taking any treatment, or in case of any health-related question, don't hesitate to check with us.
With Heartfulness, discover the full spectrum of Yoga. Uplift your spiritual journey.
---
Why choose Heartfulness Yoga School?
​Heartfulness Yoga is a complete Eight Limb Yoga practice. Heartfulness Yoga keeps the heart at the center of the practice for a deeply transformative effect. Asanas and pranayama practices are added to the pillars of Heartfulness: Meditation with Yogic Transmission, Rejuvenation and Inner Connect.The dedicated and competent team of mentors and the small batch of students ensure the individual support of each student. Students naturally gain skills and knowledge in teaching yoga, incorporating the unique touch of Heartfulness tools in their yoga classes. Through this transformative experience, you become an internationally certified yoga teacher.
What is included?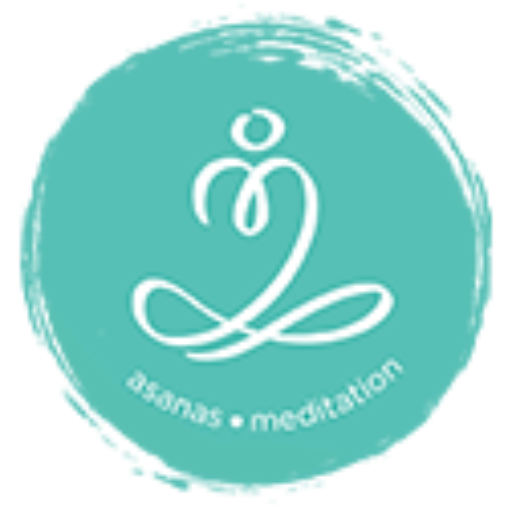 Personal support before, during and after the course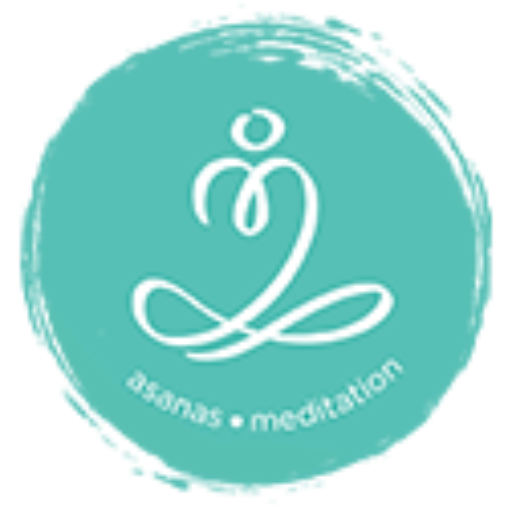 Reading material, including a collection of articles on Yoga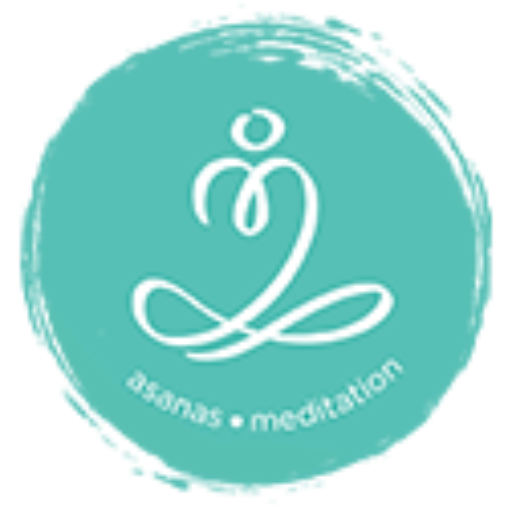 Asana book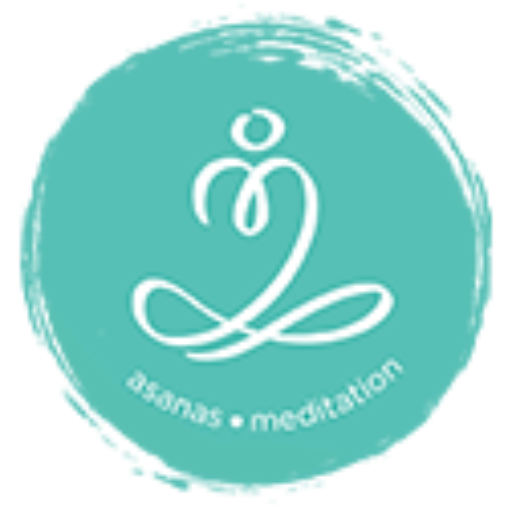 Life access to the community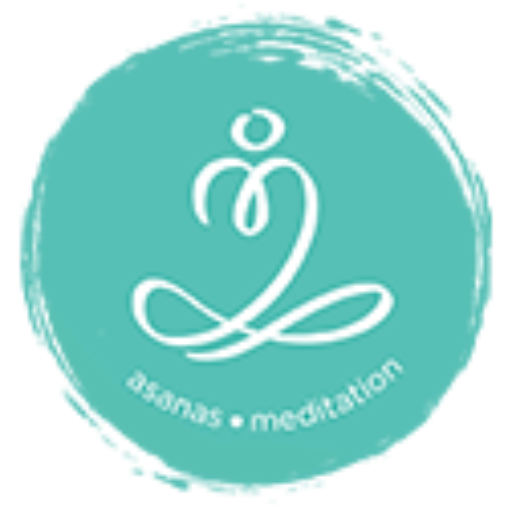 Mentor support
To take this course, I understand that I need to:
• Have the time to practice and follow the online program as described below
• Take time off from work and family and travel for the 2-week onsite immersion segment
• Have been practicing consistently yoga for 1 year and be able to demonstrate all the poses
• Be 18 years of age or older
This is not a course where we will teach you the yoga poses from scratch. You will learn how to "teach" these poses to students and will be making great improvements with your posture along the way. Be prepared to demonstrate poses as a learning tool.
Apply first so that we can check that you have the requested level and let us guide you towards the best course for your growth.
Students who would have registered without a proper experience in Yoga practice might be asked to extend their training into a subsequent batch. This course is not meant for beginners. Browse here for courses appropriate for yoga practitioners of all levels, including beginners.
This course prepares you for your first steps as a professional Yoga teacher. You will be prepared to teach reasonably healthy people in classes both in person and online. This course will deepen your understanding of Yoga, including the anatomy and biomechanics of the poses, their benefits and cautions; the philosophy behind the practice and the history of the tradition; how asanas and pranayama relate to and prepare you for meditation. It is an excellent way to advance your own personal practice. This course is challenging and rewarding. Regardless of your personal goals, you will graduate with a better understanding of yourself and a connection to a larger heartful Yoga community and an opportunity to join the Heartfulness Yoga Team. Many of our students are working as professionals in the world of Yoga, and some have joined our team. Together, we run global events that offer ways to contribute to the growth of others. Bring your talent to the team. Be part of the Heartfulness Yoga Family.
Course Content:
● Anatomy and physiology as applied to yoga
● Asana alignment, pose modifications, variations, benefits and contra-indications
● Introduction to the history and philosophy of Yoga
● Principles of teaching as applied to Yoga
● Teaching skills including lesson planning, giving clear directions, adapting content to suit your students, speaking and teaching in front of a group
● Ethics of teaching Yoga
● Meditation techniques and other Yogic practices
Personally, you will develop your:
● Self-awareness and self-confidence
● Creativity
● Empathy
● Deep learning
● Ability to access your heart center and stay connected as you act in the world
● Ability to apply Yoga principles to your daily life
Testimonials
To have a personal mentor, someone we could reach out to made the journey a lot easier. I could make parallels from the theory classes to the practical aspects of not just the practice, but also the way in which I lead my life. So I really appreciate this holistic learning experience.
I learned a lot and improved my asanas, pranayamas and other aspects of Yoga. But what touched me the most during this whole eight week course is the generosity of the heart, the love and support shown by our teachers.
Sahaj marg – Heartfulness has changed my life, in so many ways. I got clarity into all the questions that I've been asking myself. And of course, the love and the support that we received from all our mentors, it's just really been phenomenal. Eternally grateful for this experience.
Lerato Balendran
South Africa
We really could feel the qualities of a yogi through your teaching, through your help. I can feel more grounded and people around me notice a difference in me, a kind of openness and presence which was not there before.
Its been a life changing experience. I have become more disciplined, more responsible, and I have started to feel more fit in my life.
I can see the integration of yoga and meditation and also I am feeling how it has been molding me. I am looking forward to applying it further and am motivated to take a 90 days challenge including 1 hour of practice in my daily schedule.
It has been an amazing journey of 8 weeks. Specially, the last 2 weeks were the intensive one. Initially I felt hectic, but I am thankful to the entire team for bringing yoga in one common umbrella, especially the booklet and the sessions that we had. I knew only little about yoga and heartfulness and then coming all together in one group was really really inspiring, amazing, and definitely to walk in the path of yoga. We have so many motivations to move further on this path. I will definitely work into it and bring my family too in this practice.
It was truly a life changing experience for me. A 2 weeks of intensive training and Special thanks to the entire team of TTC200 hrs, we couldn't experience this amazing journey without you guys.
Now I feel more connected to myself, body, mind and spirit and everything moves faster in balance with this new energy.
When I think of where I started, I did my first yoga class over 20 years ago and I did not know what it was until I joined heartfulness yoga.
Elizabeth McQuaid
Ireland
Heartfulness meditation, chanting all of that just made the whole experience much more deeper. I Will remember this and all of you for the rest of my life.
Sharon O'Sullivan
Ireland
I was really happy to be in this space that you all created. You create a universe of love and professional knowledge with a very high attitude of teaching.
Liudmila Vladova
Russia
I really appreciate how the course was designed and delivered. The approach was very individual, catering to the needs of each student.
Nadin Davydova
Russia
I approached this course like a retreat and it did allow the transformation of my inner condition, my relationship with others. The atmosphere created was perfect to dive deep.
Julia Paraniuk
Russia
Such a supporting team! We felt part of a privileged learning atmosphere.
Pavel Molchanov
Russia
I was looking for a school that can deliver solid knowledge and I am glad I found this school.
Victoria Panina
Russia
Frequently asked questions
How can we help you?
How much time do I need to set aside for the first 6 weeks?
For the first 6 weeks, set aside 1 hour per day for yoga asana practice, 2 hours per week for theory (videos) as well as a few minutes to watch and correct the common mistakes of selected asanas (videos). We will also ask you to take a simple quiz at the end of each week.The learning of the first 6 weeks will be enhanced by 6 Weekend Webinars of 2 hours each where you will practice along with the group and have the support of your Lead Trainer.
How much time do I need to set aside for the last 2 weeks?
The final two weeks are now onsite only. It is a full day program with 3 hours of practice per day, one hour of teaching practice at the minimum and theory classes. (see  Most of our courses are based in the Heartfulness Yoga Academy, in Kanha Shanti Vanam, Hyderabad, India. A few may be offered in other ashrams. Check our upcoming courses.
Can I do this program if I don't want to be a Yoga teacher?
Yes, some people do this program to develop their own practice. Some are already certified but want to integrate meditation into their asana practice, and this is what we offer in the Heartfulness Yoga Academy.
What do I need to be certified??
This course awards international recognition with Yoga Alliance. Hence, you need to successfully complete all 4 parts of this training course to receive certification:
​
1. Practice of Asana: the Lead Trainer will assess your level of practice during the 8 weeks and your growth.
2. Attendance: for online sessions, you need to be online for the full class, active, and with your camera on at all times. For onsite sessions, we look at the criteria below: punctuality and engagement, participation and respect.
3. Theory of Yoga: will be assessed through regular quizzes as well as a final exam.
4. Teaching Practice: we assess your growth and competence in teaching Yoga during the teaching in pairs, teaching in small groups and teaching a large group during the online and the on site phase of the program.
What if I fail the exam?
If you have not qualified with all the criteria necessary for this level of certification, you will be allowed to participate in the next batch, with no extra charge for the teaching – food and accommodation cost will be separate. This is valid for a year after the beginning of the original course after which you will have to register again.
​What is the level of certification for this course?
Successful completion of this course qualifies you to register with the internationally recognized Yoga Alliance as a Registered Yoga Teacher(RYT200).
What can I do to prepare myself?
Practice Yoga every day and take classes with a certified teacher if possible, so that you are grounded in your own practice. There are no reading requirements prior to the course.
What happens if I need to cancel?
Once paid, the fees cannot be refunded. In the unfortunate case that you are not able to attend a chosen course, you will be allowed to be part of a subsequent program in the 12 months following the beginning of the initial course.
I am interested, what is the next step?
Check the prerequisites to make sure that it is the right course for you. Write to us if you have any doubt about your level in yoga asanas we will guide you. You can also check this free course Heartfulness Yoga Fundamentals. If you can practice with ease all the asanas in that course, then you are ready to learn to teach.
If you have any questions at all about requirements, technical issues or content please contact us at yoga@heartfulness.org.
Please note: the final two weeks of the program is a full time program and is intense. Experience in yoga and a good level of fitness are a must. Please consult with your health care provider and contact us if you have any concerns about your ability to participate, before you book the course.