Online Classes
---
Live Community Classes
Welcome to the Heartfulness Yoga Community!
At Heartfulness, we want to do everything so that everyone can access the beautiful practice of Yoga. From 4 to 99 year old, from beginners to Yoga lovers, find the class that you want to join. Check out the new calendar every month and register for the classes you want to attend. 
All these classes are live on Indian Standard Time (IST). Check the time in your time zone.
Proposed timings for the 2-week Immersion part of the course. The timings mentioned are Indian Standard Time (IST).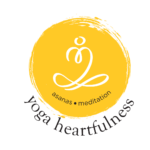 Level: Beginners & Kids
Live: Monday to Saturday
Timing: Check table
Online: Zoom platform
Price: Donations are welcome
Heartfulness Yoga Fundamentals
Start at a beginner's level with 18 hours of theory videos and simple asana classes the Heartfulness Way. This course is meant to give you all the elements to understand Yoga, its philosophy, its goal, the practices and how they evolved over the time. All the classes are pre-recorded and can be seen at your own time.
Experience the most effective practices for a modern Yogi.
A certificate of completion is delivered at the end of the course.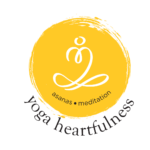 Certificate of completion
Duration: 18 hours Online
Prerequisites: Interest in Yoga and good health
Price: Donations are welcome
The courses offered below are available under certain conditions. Make sure that you are eligible for the course before you take it as we will not be able to refund. If you have any doubt, please contact us.
Heartfulness Bridge Course
Introduction to Heartfulness for Certified Yoga Teachers
Add Heartfulness to your class with our meditative approach to Yoga and change the way you feel and teach Yoga. Discover Yogic Transmission and the importance of the heart, both on and off the mat.
Online 50 hours
Certification course
Prerequisite: Any 200 hours certified teacher
*Registration for this course will come soon
Basic of Yoga for Sports Teachers
Learn to teach Yoga for school children and according to different age groups. This program is exclusively for certified sports teachers who are currently working in a school environment and would like to learn how to teach the fundamentals of Yoga, so as to add this in their class. The course is online, in English: 1,5 hours per day on week days for 30 days. We will explore:
Practice of main asanas, pranayama and Heartfulness practices

The fundamental principles and philosophy of Yoga 

The specificities of teaching Yoga to children 

How to prepare a Yoga class for school children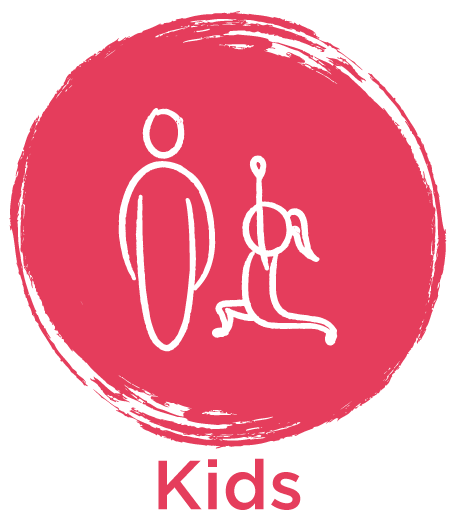 Online: 50 hours
Dates: 13 Sept to Oct 23, 2021
Certification course
Prerequisite: only for certified Sports Teachers
Pre-registration: Opening soon
Price: INR 2000
Learn to Teach Yoga to Pregnant Women
Learn the delicate art of teaching Yoga for pregnant women.
*Details and registration for this course will come soon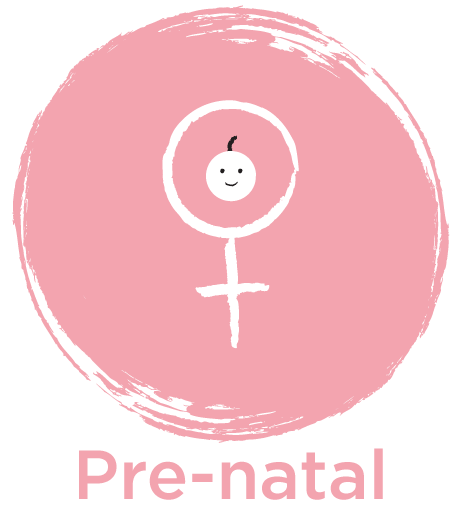 Online 50 hours
Certification course
Prerequisite: HFN TTC200