Who we are
Heartfulness Institute is a global non for profit organisation with thousands of volunteer trainers who serve more than a million practitioners in over 130 countries. Our mission is to help develop peaceful, healthy and holistically educated individuals and children, families and communities, organizations and businesses, with a spirit of human well-being and integration. Heartfulness relaxation and meditation techniques are studied and proven to be effective in reducing stress and anxiety, improving sleep, enhancing emotional intelligence and exploring the heights and depths of human consciousness.
Magnificence and convenience
are now one
Learn to meditate

In a series of 3 masterclasses, learn the four Heartfulness practices.

With over 40 years of experience in Meditation, Daaji, our global guide will be your mentor on this journey.

Where to meditate

Experience meditation, ask questions, and meet other like-minded seekers. There are

6,000 HeartSpots

worldwide. Find yours here:
---
Making peaceful powerful
Oneness times 7.5 billion
Imagine a world in which everyone took a little time each day for calm, quiet and stillness.
Close your eyes. Open your heart. And become one.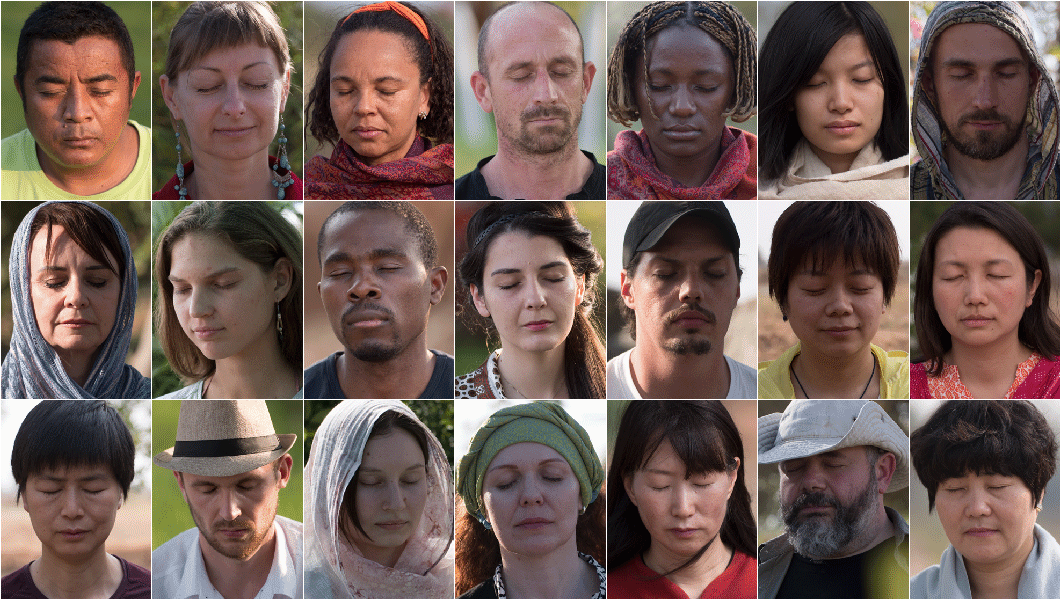 Pranahuti
Now Transmitting
all the love in the world.
Transmission-aided meditation is the specialty of Heartfulness. Transmission is an active catalyst for transformation. Approach Heartfulness as a scientist: first meditate without transmission, and then meditate with transmission,
comparing the two experiences.
Our global community shares its stories.
One heart at a time.
---
The Way Home
For as long as I can remember, the big questions of life have dominated my thoughts – who am I, where do I come from,…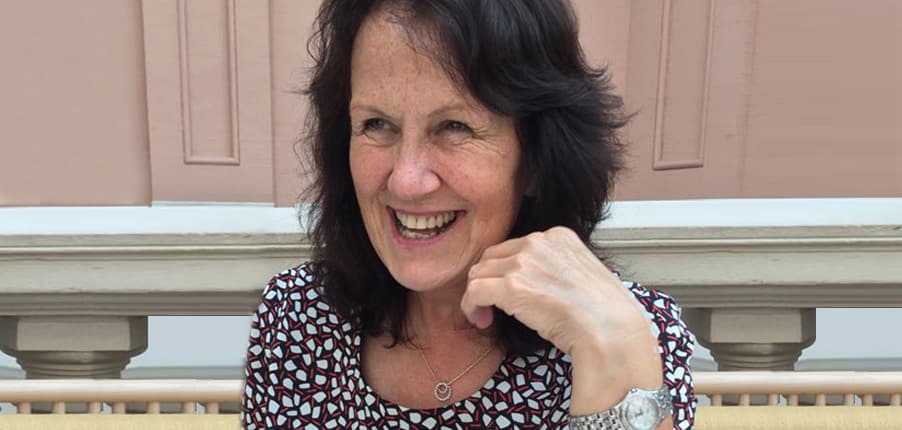 Vitality & Compassion At Work
I have worked in Child Protection for more than twenty-five years. What I have observed is this: at 60 I am neither hardened nor burnt…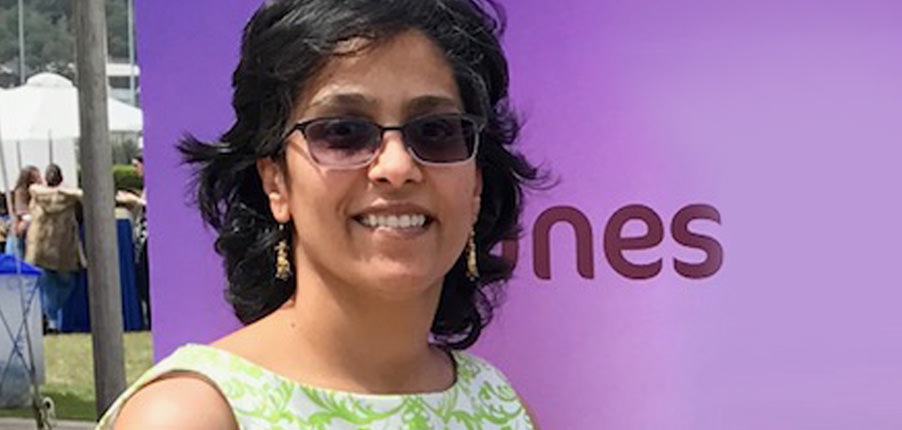 Subscribe to One Beautiful Thought after another
---
Subscribe to our monthly eMagazine
Receive useful tips from around the world on lifestyle, relationships,
health and well-being, Yoga, Heartfulness and much more.