How to change the world:
Using contemplative disciplines in the service of peace, justice & human rights
Join us for an interactive workshop where we will discuss the use of meditation and other yogic techniques to support campaigns for social and economic justice – and the mission of the United Nations.
We will explore the use of meditation to raise awareness of consciousness and promote unity within and among communities dedicated to change. Participants are invited to experience a guided relaxation exercise & brief silent meditation.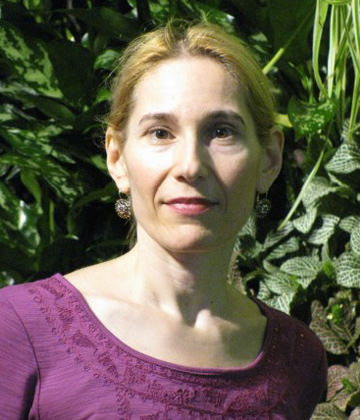 Introduction & Facilitation
Denise Scotto
Esq. FIFICJ, FIDA,
International Day of Yoga Committee at the UN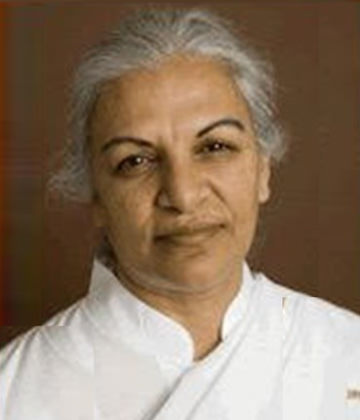 Presenter
Gayatri Naraine
Brahma Kumaris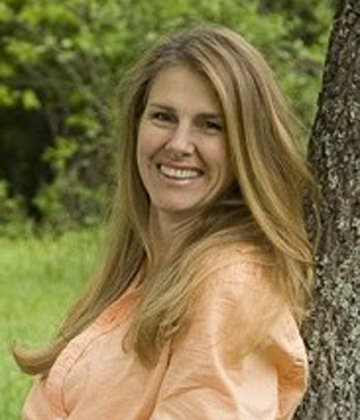 Presenter
Deborah Norris, Ph.D.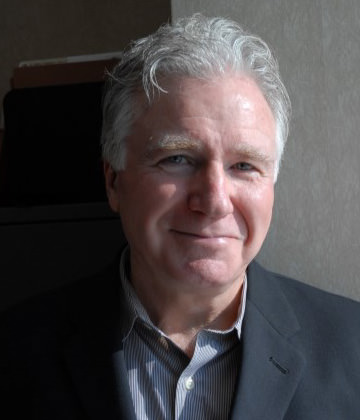 Presenter
Robert Perry
Esq., Shri Ram Chandra Mission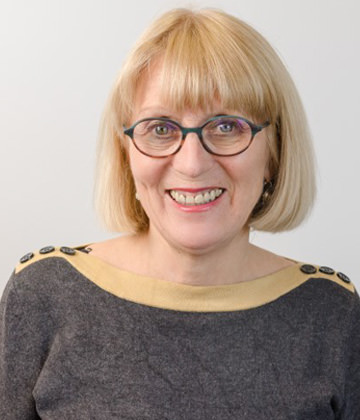 Rapporteur
Petra Schweitzer, Ph.D.
Shri Ram Chandra Mission
PRESENTED BY: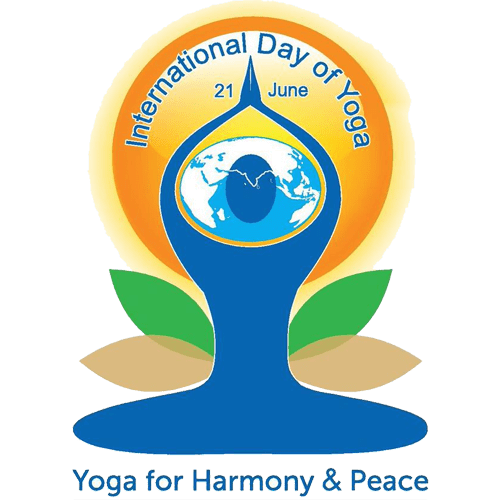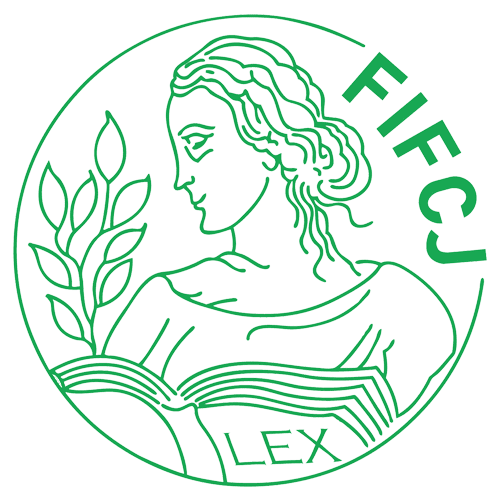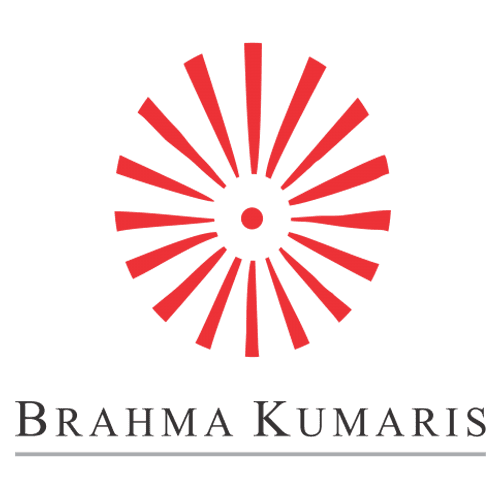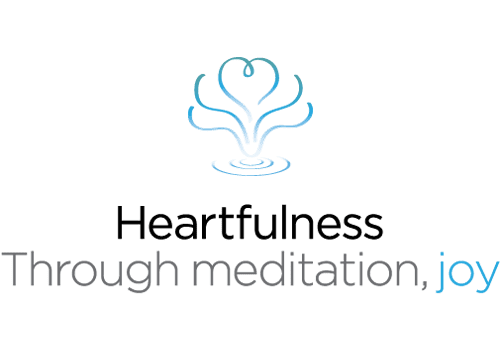 Facilitator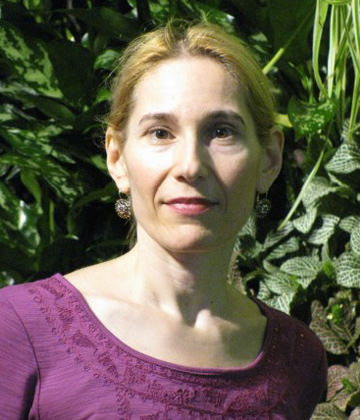 Denise Scotto, Esq., is an attorney at law, policy advisor, and international speaker. She worked in the UN DESA promoting human rights, the rule of law, social inclusion and a culture of peace. She is the Chair of the International Day of Yoga Committee at the UN, an Executive Board Member of the UNSRC Enlightenment Society, the NGO Committee on Spirituality, Values & Global Concerns and the Values Caucus at the UN. She has held leadership positions in professional organizations including: the American Bar Association; NY State Bar; International Federation of Women in Legal Careers. As a public interest litigator, she started practicing yoga and created mindful social justice.
Presenters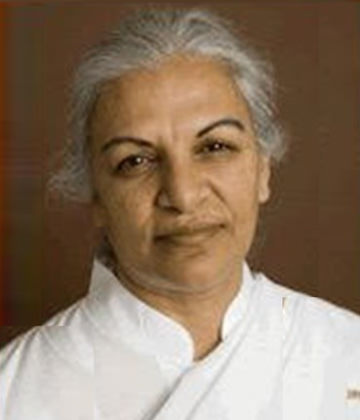 Gayatri Naraine is the Brahma Kumaris Representative to the United Nations. Gayatri systematically studies the teachings of Raja Yoga with the Brahma Kumaris World Spiritual University, in Mt. Abu, India. Her aim is to integrate spiritual principles into the secular world through a trajectory of awareness, attitude, perception, action leading to a change in habits, behavior, and lifestyle. She is an author and serves on the boards of Kosmos Journal: Global Transformation in Harmony with Life and on the Board of Directors of Images and Voices of Hope, Media as agents of world benefit.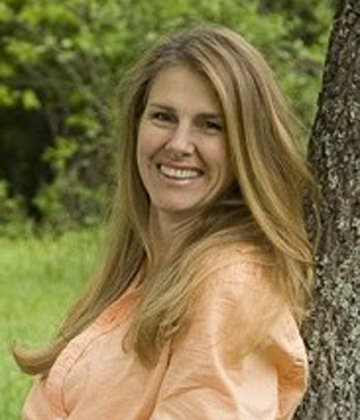 Deborah Norris
, Ph.D., is the founder of The Mindfulness Center™; author of In theFlow: Bridging the Science and Practice of Mindfulness; and Editor-in-Chief of
MindBodyJournal.com
. Dr. Norris is Psychologist-in-Residence and Director of the Psychobiology of Healing Program at American University, and past professor at Georgetown University Medical School. Renowned for her online meditation teacher training program, SOMA, The Science of Mindful Awareness, Dr. Norris is an internationally recognized speaker and educator on mindfulness, yoga, and integrative mind-body medicine. Dr. Norris a registered yoga therapist (C-IAYT) with the International Alliance of Yoga Therapists and a 500hr E-RYT with Yoga Alliance.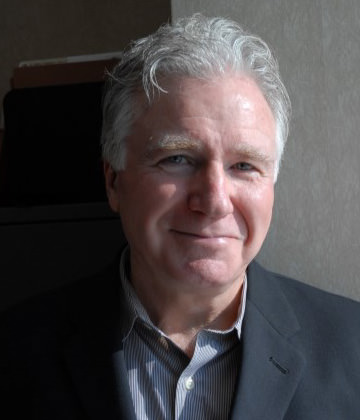 Robert Perry, Esq., has been a civil rights and civil liberties advocate for three decades, working largely in the legislative arena. He served as the legislative director of the New York Civil Liberties Union for seventeen years. He began the practice of Heartfulness Meditation – a form of raja yoga – in 1999, an undertaking he considers a mid-life blessing. He consults with social justice organizations in advancing legislative and policy reforms; and he presents frequently on the use of contemplative practice in support of movements for change.
Rapporteur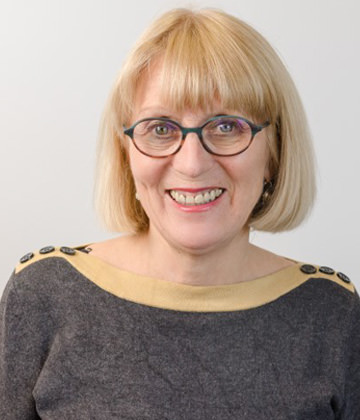 Petra M. Schweitzer, Ph.D., is Professor of Comparative Literature and the Director of the Gender and Women's Studies Program at Shenandoah University. Her work focuses on 20th Century Literature, French and German, with a specialization in Holocaust Studies, literary theory and languages of trauma, memory and testimony. Dr. Schweitzer is the author of Gendered Testimonies of the Holocaust: Writing Life (2016). The Holocaust and the United Nations Outreach Programmer recently published her discussion paper on "The Aftermath of the Holocaust: The Rise of Consciousness in Global Resistance against Injustice." She is also a practitioner and trainer of Heartfulness Meditation.