Humanity's way forward
is through the heart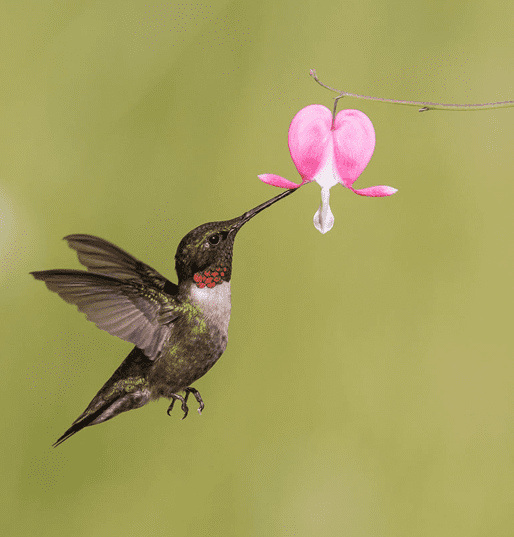 Heartfulness is a simple and subtle practice of meditation that connects each of us with the light and love in our hearts. Through our network of thousands of global HeartSpots and one magnificent smartphone app, we offer the world a daily practice that awakens our potential for simple, joyful existence. This precious gift of human transformation is offered free of charge. Learn more:
Every day we started with Heartfulness Meditation.  The children were able to get into a relaxed state for between 10 and 15 minutes I was extremely happy when there were days when the children would come into the room asking to meditate!!
Lynn Copeland
Urban Ridge Realty, Juvenile Detention Village
For the last 6 months, Los Gatos UMC has been blessed to share weekly Heartfulness Meditation classes by a long time practioner and trainer of this gentle, heart-centered meditation. Members of our church and community who have joined the classes experience greater relaxation, less anxiety, calmer thoughts and increased compassion and joy.
Jennifer Murdock
Pastor, Los Gatos United Methodist Church, California
I have promoted meditation to my patients for years as medical studies show its ability to help rebalance sympathetic/parasympathetic tone. It can lower cortisol levels, reduce blood pressure and improve sleep patterns. I have learned many things from my experience. I would recommend meditation to every living being.
Dr Gary Huber
Ohio.
We would like to thank for your continuous presence at our library. After your first term, several patrons requested the return of the Heartfulness Meditation program in every term. We did not think twice when we decided to contact you again. We hope that we will be able to continue your wonderful program this fall and we will be very happy to recommend you to other libraries as well.
Spyros Tsompanakis M.L.I.S. (W.S.U.), M.A.Mus. (E.M.U.)
Technology and Adult Services Librarian, Pontiac Library.
It has been a delight working with the Jacksonville branch of Heartfulness. The twice a month meditation and relaxation sessions at the Orange Park Branch Library have introduced our patrons to the practice of meditation and to its health benefits. But more importantly, as many patrons have expressed, the sessions have reminded them to take time for themselves; to live in the moment, and to embrace the positives of life.
Jazmin Ortiz
Library Clerk | Orange Park Branch Library
Learning about and practicing Heartfulness Mediation has made a significant impact on me and my family. Through our participation we have experienced a calm that resonates throughout the day and our relationships have improved as a result. I was encouraged to go to a group sitting for beginners by a friend who found it helpful in reducing stress and anxiety. The technique was easy to learn and I have found the mentors genuine in their desire to share what they have learnt. Heartfulness Meditation has become a vital part of my daily life now and I recommend it with all sincerity.
Jo Jack
Teacher, New Zealand
I started meditating to help reduce the stress of my busy job and get some balance in my life. Quite simply Heartfulness meditation has changed my life. The gifts include better management of my active mind, seeing the good in people and everyday experiences and an aspiration to be the best person I can be. The facilitation/HR work that I do and my relationships with friends and family has truly grown in a positive and quality way. Heartfulness meditation does require dedication and commitment to get the full benefits. It's a bit like going to the gym – you can't expect to get fit if you only work out once a week.
Tania Gough
HR Consultant, New Zealand
We got the confidence that we can face any problem in our life. The program helped us in thinking in the correct way and understanding the feelings of others. It helped me create a new personality. It helped me listen to my soul rather than my mind. Before this I was a rock, now I am a well with artist's work filled with values. Thank you for your help in building my character.
10th Standard Students
JNV Pedavegi, India
I am short of words as meditation has very positive results. Physicians participating in Heartfulness training report enhanced personal well-being, decreased burnout, and improved attitude towards patient care. I am sure you will also realize a positive change.
Dr Mansee Thakur
I/C Director, MGM Institute of Health Science, India.
This is an amazing program that you have. All of the presenters were extremely professional, and I could feel the passion as they presented. I feel honored to have been a part of your program and would invite you and the Heartfulness Institute to come on a regular basis. I know there are many others who would enjoy the program.
Dr Hoyt Ross
CEO, Promise Hospital, Oxford, FL, USA