Heartfulness
MEDITATION
From Stress Management to Self-realization
Welcome! Heartfulness is a simple practice of meditation that connects us with the love and light in our hearts.
A quick introduction to heartfulness
FOUR DAILY PRACTICES
Your experiences will show you the way
How to Start
---
Choose any one of the following ways to try Heartfulness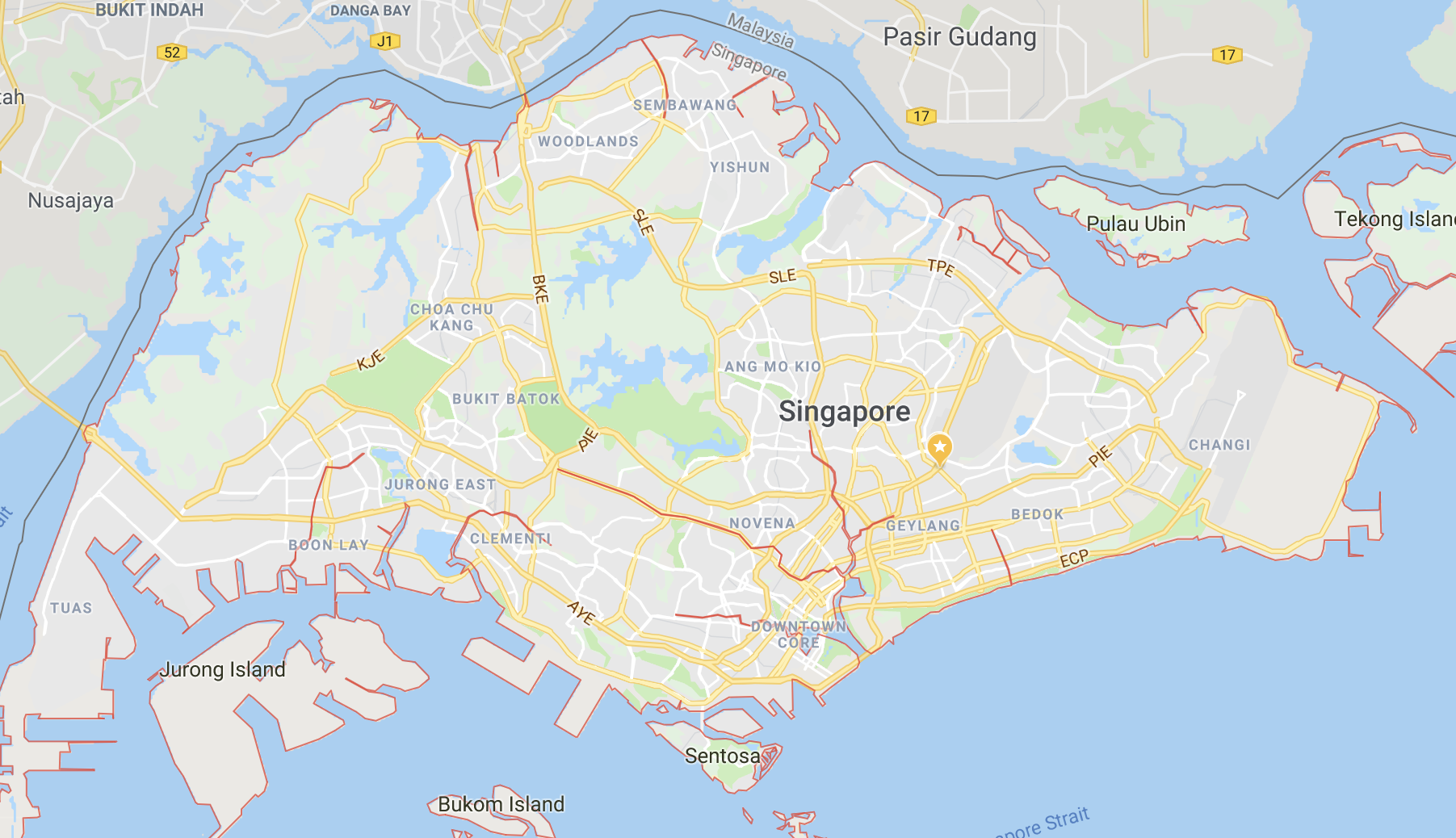 IN PERSON WITH A TRAINER
Experience meditation, ask questions, and meet other like-minded seekers. There are 6,000 Heartfulness Centers worldwide. To find the HeartSpot near you:
REMOTELY WITH A TRAINER VIA OUR APP
A Heartfulness session is just a click away! Connect with a certified trainer for a meditation session.
JOIN MASTERCLASSES IN MEDITATION
In a series of 3 masterclasses, learn the four Heartfulness practices from the Heartfulness Guide, Daaji. With over 40 years experience in Meditation, Daaji will guide you on this inspiring journey.
Pranahuti
Now Transmitting
all the love in the world.
Transmission-aided meditation is the specialty of Heartfulness. Transmission is an active catalyst for transformation. Approach Heartfulness as a scientist: first meditate without transmission, and then meditate with transmission,
comparing the two experiences.