Heartfulness
Heartfulness is a way of life which awakens our inner potential and develops enhanced awareness. The Heartfulness practice connects each of us with the light and love in our hearts.It restores balance to our lives and enables us to manage every aspect of our daily lives in an improved way.
It is a combination of simple practices and techniques comprising of Relaxation, Meditation and Cleaning
Connecting all of humanity through a network of thousands of heartspots and trainers across the world, Heartfulness offers a daily practice that is immensely rewarding. This precious gift for practice and human transformation is offered free of charge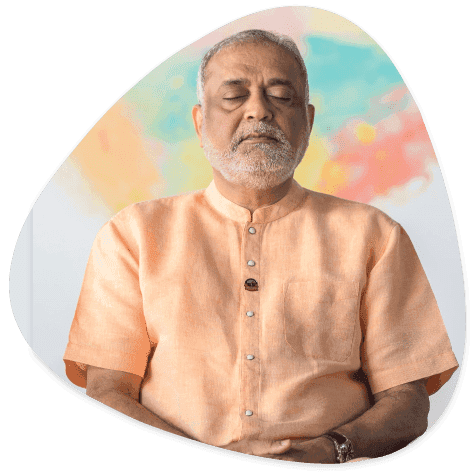 Gurugram Meditation Center
The Gurugram Meditation center is a beautiful landscape surrounded by green fields on the North and West. It is situated on the border of Gurgaon and Delhi amidst 6.5 acres of land.
The center was inaugurated in 2002 and comprises of a meditation hall of 10,000 sq feet which can accommodate upto 2,500 abhyasis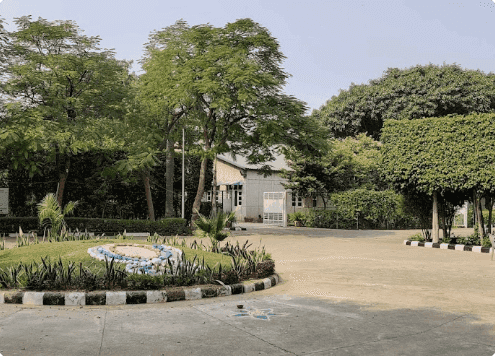 Book a stay - Gurugram
Heartfulness Gurugram welcomes members, seekers, friends & families and all those who are interested in experiencing this special place which can be transformational, to visit and stay at the Heartfulness Gurugram Center. Instructor-led individual meditation sessions can be facilitated on request, as well
Visiting Hours:
1) Weekdays (Monday to Friday) : 7 AM to 7 PM
2) Weekends (Saturdays/Sundays) : 7 AM to 7 PM
Overnight stay is permitted to members of the organization.
Canteen is operational. Fresh ashram-grown vegetables and some seasonal fruits are available.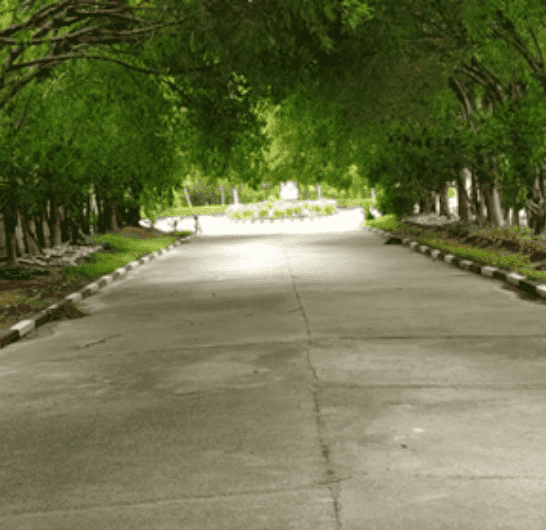 Fresh farm vegetables (via environment friendly farming)
Horticulture
20 years ago, this land was uncultivable and a brick kiln was located here.
Then the Heartfulness meditation center started getting established and a labour of love transformed it from barren, burnt, baked earth strewn with stones and broken bricks to beautifully maintained gardens and bountiful fields that it is today.
Fruits and Vegetables
Regular cultivation of seasonal vegetables is carried out and the same are available for wellness of seekers. Leafy vegetables include saags like Palak, Sarson, Kulfa, Kalmi, Punarnava, Methi, Lettuce, Amaranthus, Mint, Coriander, Basil Creeper Vegetables include Karela, Lauki, Turai, Beans, Gwar Phali, Peas, Pumpkins, Root Vegetables include Beetroots, Carrots, Turnips, Radishes, Spring onions. Other vegetables include Tomatoes, Brinjals, Okra, Cauliflowers, Cabbages. Fruits include Lemons, Mousambi, Guavas, Shahtoot, Papaya, Pomegranates etc.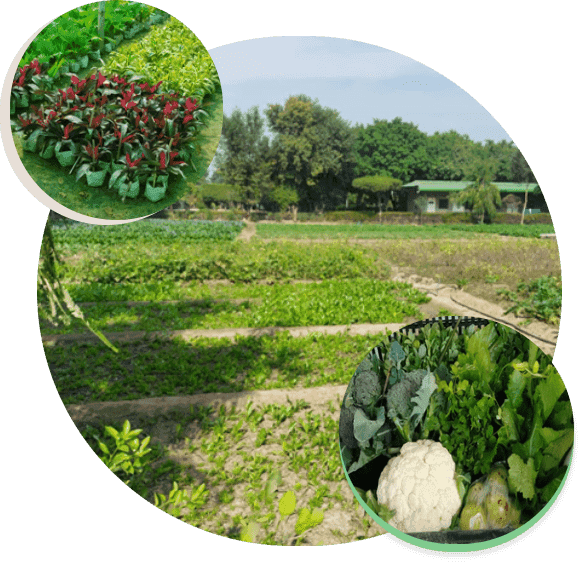 Nursery
Ornamental Plants like varieties of Crotons, Coleus, Money plants and hanging baskets; Seasonal blooms like Pansies, Petunias, Dahlias, Cosmos, Zinnias and Portulacas; medicinal plants like Aloe Vera, Tulsi and Lemon grass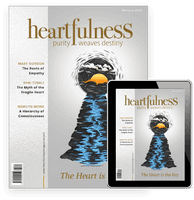 Heartfulness Magazine
Receive useful tips from around the world on lifestyle, relationships, health and well-being, Yoga, Heartfulness and much more