Heartfulness Education Trust
Creating a Loving, Compassionate Learning Environment through heart-based approach
Education
---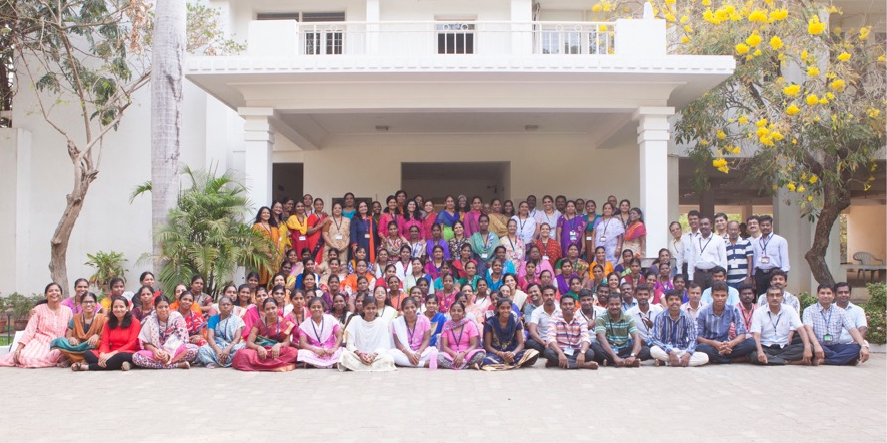 Heartfulness Education
Heartfulness Education enables teachers and students to live a balanced, purposeful, and a happy life using heart-based practices, so that they are equipped to contribute towards a sustainable school reform and community citizenship. Read more >
Yoga
---
Start your Yatra. From classical asanas to heart-based meditation with pranahuti, experience Heartfulness Yoga and expand your consciousness. Start on your mat and dive into the infinity of your heart. Look through our Yoga Courses
---
Yoga Teacher Training Course
Become a certified yoga teacher with the heart at the center of the practice. Discover Heartfulness Meditation and learn to teach classical Hatha Yoga.
Read More >
Upcoming Orientation Course >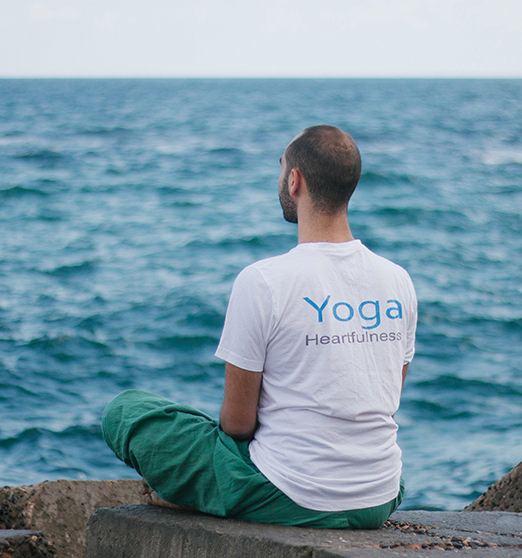 Wellness
---
Take a break for a few days and rejuvenate in one of our Heartfulness Retreats.
These moments are for you, caring for your body, mind and soul starting longstanding changes.
Discover purity and simplicity, adopt positivity, and let your life be led through your heart.
---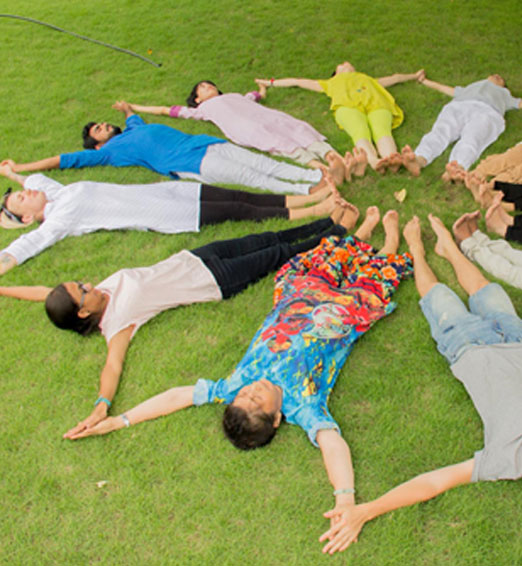 Preventive Health Workshops
Make a real change in your wellbeing by gaining awareness in preventive health-care with a retreat including movement, nutrition, life-style guidance and meditation techniques. Learn from wellness experts and experience the benefits.
Upcoming workshops >
Yoga and Meditation retreats
Find with these retreats a special space for you to unwind and to strengthen your body. All the conditions are gathered here to allow change and experience the vastness of the mind and the plenitude of the heart.
Read More >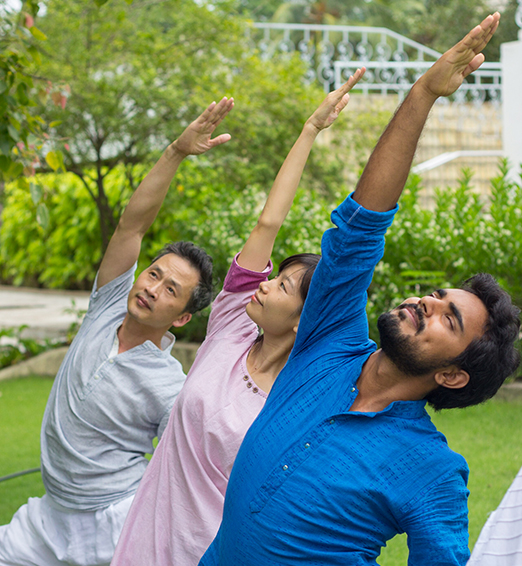 Plan a wellness retreat with us:
You are interested in using one of our beautiful Heartfulness meditation centers to make a wellness workshop?
The Heartfulness Wellness team is here to offer you support. Write to us at: in.wellness@heartfulness.org
Fellowship
---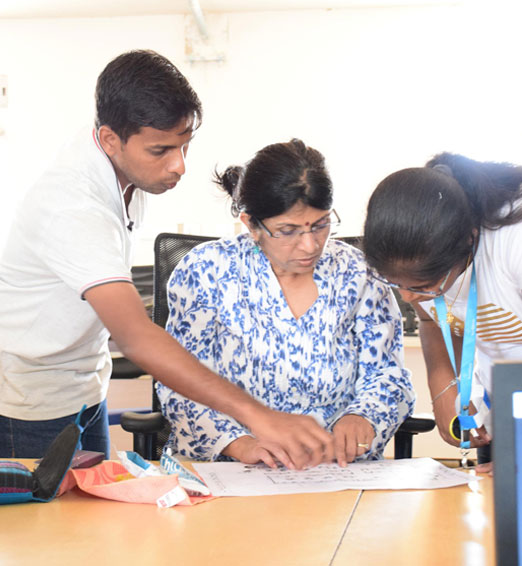 Fellowship Program
Passionate about creating social impact, collaborative to synthesize results, philanthropic by heart and dedicated human being – is this You? If yes, then here's the chance to give yourself to a cause you will be proud of. Partner with us, one year of your full time commitment and sky is our limit, let's spread Heartfulness. Learn more >
The Founder
---
Mr. Kamlesh D. Patel
Kamlesh D. Patel, also known as Daaji in the Heartfulnes circle, is the fourth spiritual Guide in the Sahaj Marg system of Raja Yoga meditation. He is a role model for spiritual aspirants seeking the perfect blend of eastern heart and western mind.
He travels extensively for spreading Heartfulness and is at home with people from all backgrounds and walks of life, giving special attention to youth.
www.daaji.org
About The Trust
---
Our Vision
To create a new generation of hearts and minds through holistic education based on Heart-based Meditation tools and usher in a highly evolved human civilization.
Our Mission
Transforming society by equipping the new generation of students with better awareness, compassion, and competence for expanding overall public well-being
Trustees
Madhava Reddy, Tushar Pradhan, Mohandas Hegde, Sanjay Sehgal, Madhu Kothapalli
---
Advisors
Sanjay Bhatia, Venkat Edara, Bhadresh Rami
---
Academic Advisory Council
Bhadresh Rami, Nivedita Shreyans, Prasadh Krishna, B. S. Nagabhushana
---
Strategy Council
Venkat Edara, Tushar Pradhan, Sanjay Bhatia, Prashant Vasu, Sanjay Sehgal
---