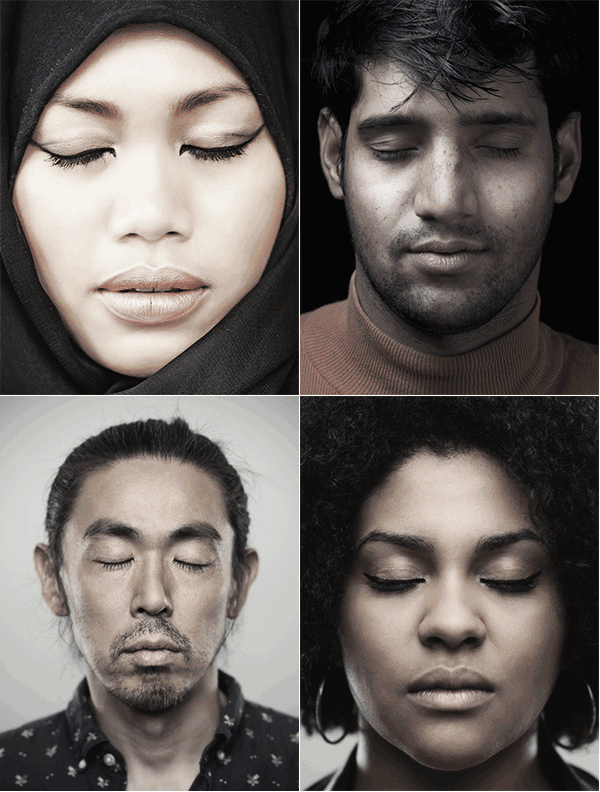 Mastering
Being
Begin anytime with Heartfulness.
Learn to manage your life and your emotions
the Heartfulness way.
An online series of 3 free meditation masterclasses with Daaji.
Let your day begin
with Oneness
---
In the masterclasses, Daaji shares his wisdom, knowledge, and experience as a lifelong student of meditation and spirituality. His approach is scientific and practical. There are 3 masterclasses, each one focusing on an essential element of Heartfulness practice.
No prior meditation experience is needed to join in and feel the benefits for yourself.
Day
1
This session introduces two basic elements of Heartfulness. Relaxation and Meditation

Relax. Meditate
Expand consciousness
In this first masterclass, learn Heartfulness Relaxation for physical-mental coherence and calm, followed by Heartfulness Meditation on the source of light in your heart to take you deeper within.
Day
2
The Cleaning practice. Rejuvenate and detox technique to let go of stress and complexities.

Rejuvenate.
Simplify
In this second masterclass, Daaji will guide you through a simple rejuvenative method to detox your mind. It is useful at the end of the day to let go of stress and complex emotions and will leave you feeling light and refreshed.
Day
3
The Connect masterclass. To establish the heart connection and to listen to the guidance of the Heart.

Connect.
With your inner self
In the third class, learn to connect with your inner self by listening to the heart's voice. Observe your deepest feelings, make wise choices to weave your own destiny.