Course Description
In the tradition of Krishnamacharya, Viji Vasu's style has 2 unique features – taking a holistic lens to Ashtanga Yoga beyond Asana practice and personalizing or customizing practices to the needs of individuals. More importantly, Viji Vasu has been a practitioner of Heartfulness for 20 years now and a trainer for the last five years. This Yoga Teacher Training Course will combine the Krishnamacharya approach to Yoga with Heartfulness practices to make for a unique program.
---
Pre-requisites
Anyone interested to become a Yoga Teacher can register to become a yoga teacher.
We do expect adults, above 18 years of age but there is no age limitation. However, if you do have a medical limitation, do contact us and inform our Lead Trainer about your situation before you enroll.
---
Site location & Address
D. No: 13-110, Kanha Village, Nandigama Mandal Ranga Reddy District,
Telangana 509325
The site is located by Kanha village on Chegur-Damarlapalli road. Chegur is about 10 KM west of Kothur and about 10 KM North of Shadnagar.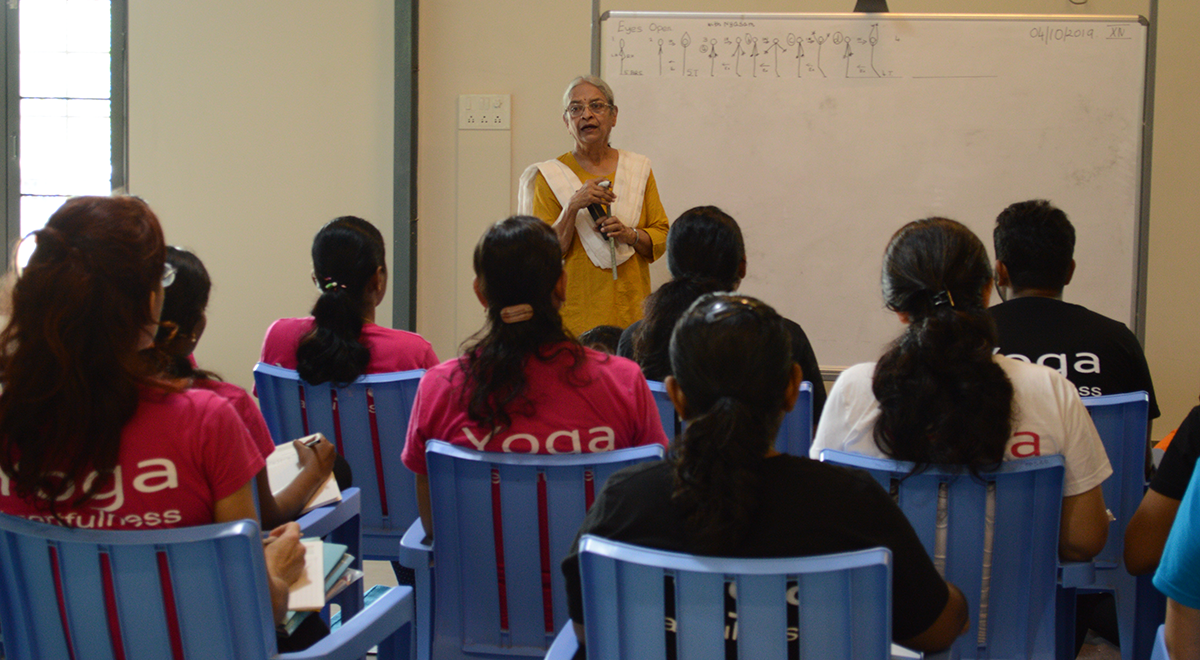 Meet our Lead Trainer
---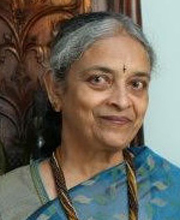 Viji Vasu
Viji Vasu, BEd, MEd, Diploma in Yoga (KYM), CYT, E-RYT 500 was teaching at a prestigious school in Chennai, India for 14 years before completing her Diploma in Yoga from the KYM where she worked as a senior Yoga therapist and Yoga teacher for 13 years.
Viji has taught extensively both Indian and foreign students. She is fond of Vedic chanting, incorporating the chanting with all her teaching. Viji has been the Director of Academics at Yoga Raksanam since 2002.
Viji Vasu has been a trainer of Yoga for over 30 years now. She learnt yoga under the well-known Shri T K V Desikachar (a direct disciple of Shri Krishnamacharya) at the Krishnamacharya Yoga Mandiram, Chennai, where she was a Senior Yoga Consultant. Subsequently, she co-founded Yoga Raksanam fifteen years back, and is the Director of Academics there. By education, she completed her post graduate (M.Ed) in Education. She lives in Chennai with family.
Course Curriculum
Curriculum is empty
Yoga Team (Instructor)
Viji Vasu
More Courses by Heartfulness Wellness