Schedule your
Appointment
9 AM - 4 PM Daily
10 AM - 1 PM Sunday
093927 - 88294
08548 - 249008

Pharmacy
8 AM - 8 PM Daily
10 AM - 1 PM & 6 PM - 8 PM Sunday
+91-6302895311
+91-7207293051


Laboratory
8 AM - 4 PM
Sunday : Closed
+91-96668-30225

Emergency
24 / 7
+91-91333-10393
Ambulance
+91-6383175590
+91-80126-08843
+91-6380338617
Building & Infrastructure
Kanha Medical Centre located at Kanha Shati Vanam, Chegur village caters to the medical needs of people at Kanha village and surrounding villages. The centre is rightly located to provide medical facilities quite specialized to address most of the common medical illnesses and emergencies. Located far away from the city, the medical facility saves valuable time and hence proved to be lifesaving. The nearest corporate hospital is 40 minutes away from Kanha Medical Centre.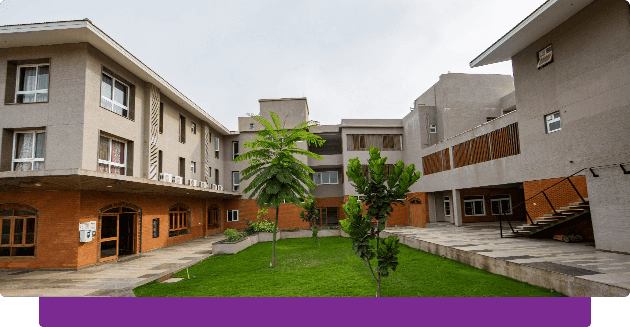 ACCESS QUALITY HEALTH CARE
Doctors & Services
The Medical Centre offers Outpatient consultation and day care treatment, follow up and stabilization of critically ill and transport.
List of Doctors
The centre employs senior qualified medical staff including emergency technician and nurses.
Specialist Visits
Cardiologist
Dr. Velam Vanajakshamma M.D., D.M.
Cardiologist From SVIMS, Tirupati
Neurologist
Dr. Sunita Asula M.D., D.M.
Neurologist From Kurnool
Surgical Gastroenterologist
Dr. Nara Bharat Kumar M.C.H
Surgical Gastroenterologist
Ophthalmologist
Dr. Srinivasa Satry M.S.
Ophthalmologist
Orthopedician
Dr. Manish Kulkarni M.S.
Orthopedician
Kindly contact Reception for appointment and availability of the doctors
09392 - 788294
08548 - 249008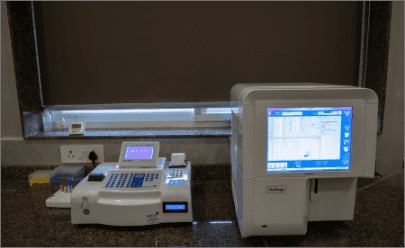 Laboratory Services
The lab facility at this centre is advanced with five-part Coulter counter, biochemistry analyser, hormone analyser, point of care tests like viral screening including COVID rapid antigen. Haematology reports issued by qualified senior pathologist and are very accurate with turnaround time of one hour. Our centre has ECG, cardiac markers testing, to triage patients with chest pain. Lab Timings: 8:00 AM – 4:00 PM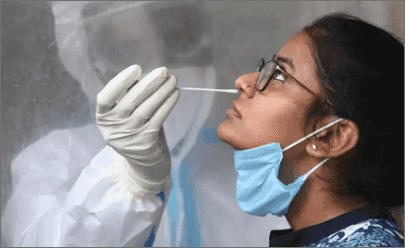 COVID RT-PCR Testing
KMC also conducts COVID RT PCR Tests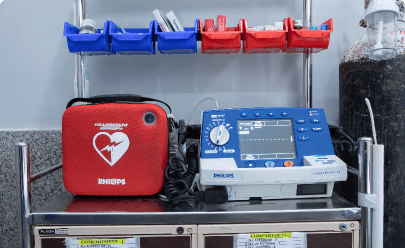 ECG, Cardiac Markers
we have onsite I-chroma analyser to check the high sensitivity troponin to detect any heart stroke (MI) We have ECG for evaluation of chest pain along with Lab testing of the cardiac markers high sensitive Troponin to detect MI( Heart stroke )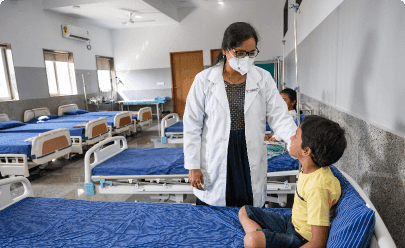 Day-care ward
Day care ward has with 12 beds and two ICU beds with oxygenators bedside cardiac monitors, crash cart, and defibrillator 24-hour ambulance facility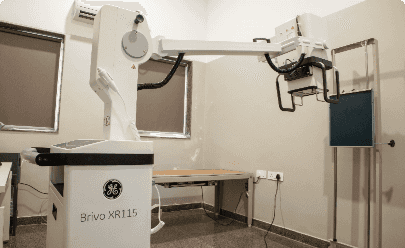 Radiology : Digital X ray
We have digital X ray as of now . We are hiring a full time radiologist and the process of procurement of ultrasound machine has started.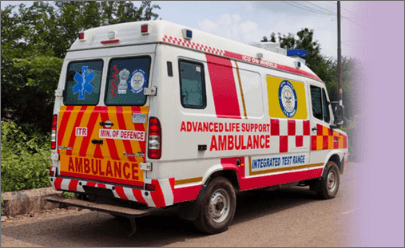 24 Hour Ambulance Facility

Gynaecology

ENT

Orthopaedics

Cardiology

Dietetics

Master Health Check-ups

Immunization for children, adults

Diabetes

Hypertension

Thyroid Disorders

Asthma

COPD

Anxiety Disorders

Sleep Disorders

CAD

Acute Pulmonary Edema

Accelerated Hypertension

Trauma

Respiratory Failure

Acute Abdomen

Myocardial Infarction
Poisonings

Sepsis

Gynaecology

ENT

Orthopaedics

Cardiology

Dietetics

Master Health Check-ups

Immunization for children, adults

Diabetes

Hypertension

Thyroid Disorders

Asthma

COPD

Anxiety Disorders

Sleep Disorders

CAD

Acute Pulmonary Edema

Accelerated Hypertension

Trauma

Respiratory Failure

Acute Abdomen

Myocardial Infarction
Poisonings

Sepsis
Offline Consultation
9.00 AM to 4.00 PM; Mon-Sat
10.00 AM to 1.00 PM; Sun
The contribution towards KMC goes as a donation
Online Consultation
2.30 PM to 4.30 PM; Mon-Sat
20 min:
Online consultation for emergencies NOT entertained, considering patient`s safety
Health Camps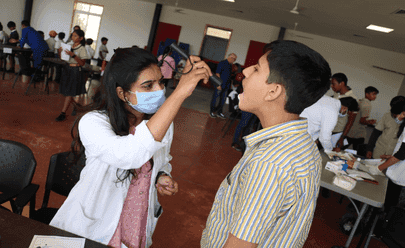 Dental Screening Camp
Kanha medical centre conducted dental screening and awareness sessions about dental hygiene for 744 children at THLC on 30th Nov 2022.
November 30, 2022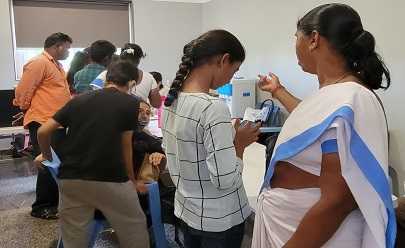 Covid Vaccination Children at KMC
Covid Vaccination Children at KMC on 25th June
June 25, 2022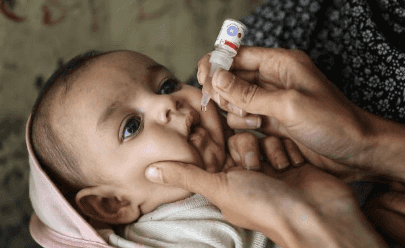 Oral Polio Vaccine Camp
Oral philosophy vaccine at kmc on 13th April
February 12, 2022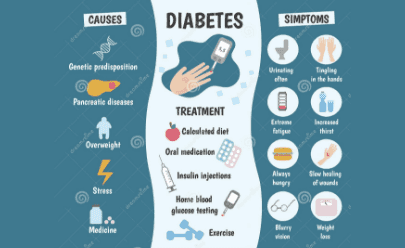 Diabetes Awareness Camp
KMC organises regular diabetes camps for surrounding villagers and members of the mission
February 12, 2022
Listing Activities
During the COVID times with the support of the government, our centre organized mass testing of all the villagers for COVID by rapid antigen, isolation, monitoring, treatment, referral services, with zero mortality in both the 1st and the 2nd waves of COVID. Our centre played a major role in achieving full covid vaccination status for the surrounding villages.
February 12, 2022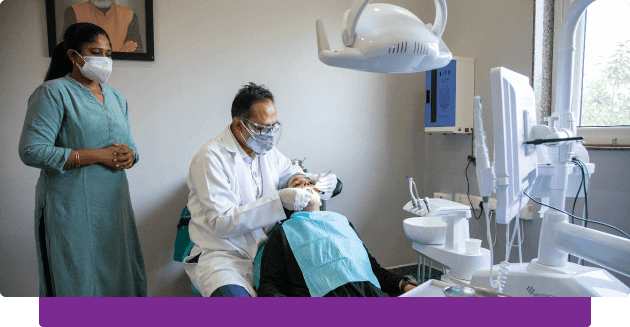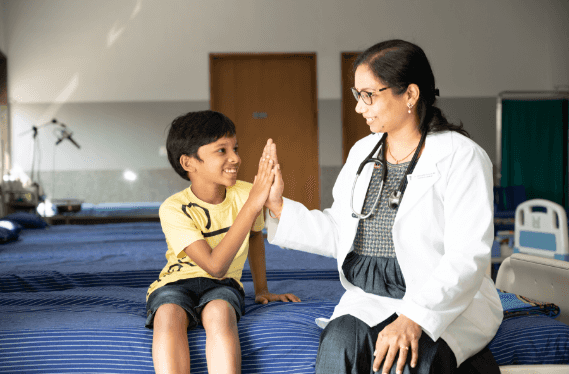 Treatment at Reasonable Cost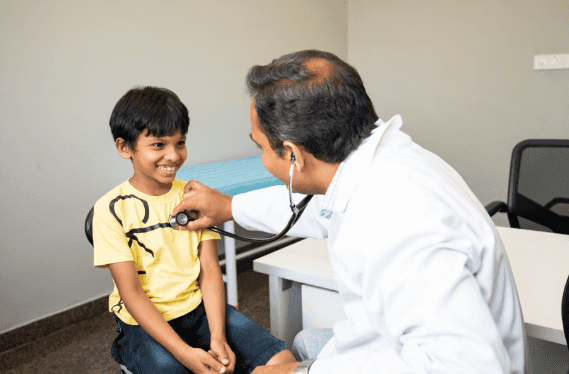 Free Health Camps
The place is very neat and hygienic. The entire staff from the nurses, receptionist and Doctors all are very welcoming and warm. I went to extract my nail. The doctor was extremely gentle and considerate throughout the procedure. He is extremely experienced and knows what to do.
Nitya Reddy
Patient
The Doctor and nurses are very caring and treat with patience. From Kanha Medical Centre we get necessary timely guidance and precautions regarding health care especially Covid 19. We are extremely greatful for all team members of KMC for their selfless services
Anupama Kapatkar
Patient
My sugar level to normal. In view of the criticality, I was referred to a surgeon at Medicare. Sisters at KMC also took utmost care constantly to ensure my quick recovery. The Medical Centre and pharmacy are kept tidy and hygienic with all required facilities and supplies.
Joshua George
Patient
Senior Female Nurse
BSC nursing with minimum 5 years experience in hospital
ER Physician :
MBBS , fellowship in emergency medicine with 1 to 2 years experience
Babuji Birthday Celebration:
KMC planning to decentralise the medical facility in to 5 units spread all over the ashram to outreach the needy people, multiple pharmacy outlets,multiple first aid centres, BP and sugar checking points with free consultation with medical specialists and cost effective treatment. 40 thousand people are expected to visit the Knah ashram. The medical facility will meet the increased demand for this event from 27th april to May 2 nd.
Ambulance service for transport of sick to the higher centres also will be available.
Kanha Medical Centre
Kmc commits to deliver holistic treatment,considering physical,mental,spiritual well being of the individuals through a system of qualified,senior,experienced doctors&staff who communicate,counsel,support,treat,and encourage all the patients to promote recovery from illness and well being supported by latest equipment and infrastructure. To provide Healthcare to the poorer sections of the community who are deprived of quality health care with in their reach. KMC offers the most probable diagnosis at the first visit , with very focused diagnostic work up, with compassionate communication with patient and family members instilling faith and confidence of regaining health in the shortest time possible. Kmc works with the aim of preventing hospitalization of any patient visiting ,by following the methodology of quick,accurate diagnosis and immediate primary,right treatment including parenteral medications. KMC builds trust with the patients giving utmost value for councelling and proper communication as the main part of every treatment.The freedom of choosing the modality of treatment is offered to the patient.Patient choice is respected Kmc works to improve psychological health by offering sessions of relaxation and meditation free of cost that makes the treatment approach holistic. Kmc working with the professionals all over India to provide regular specialist services regularly and envisions expansion towards world class diagnostic and research facility in parallel with establishment of Maternal and child health division, Radiation oncology unit, Cancer unit, Spine foundation, Paediatric rehabilitation ect.
Develop Love through Service
Kanha Shanti Vanam is providing affordable Health Care facility to majority residents of the Kanha Village, since last five years. Quality of service is not compromised to make it affordable. So, to make both ends meet we need support from generous donors like you. Please extend your valuable support and participate in the noble cause. Your contribution can make valuable change in the life of poor underprivileged population. Please consider donating whatever you feel to give, but there is no compulsion to donate. It all depends on your means and willingness!
All donations are exempted under section 80G of Income Tax act 1961.
Visit Us
Mon - Sat 9 AM - 4 PM
Call Us At
9392788294
Our Location
KanhaShantivanam,
Kanha Medical Centre,
Chegur Village,
Chegur 509325,
Telangana