Green Kanha Initiative
Green Kanha is an environmental initiative by the Heartfulness Institute committed to nurturing India's mega-biodiversity, indigenous and endangered species. We adopt the latest technologies with scientific planning to create an ex-situ conservation center, replete with splendid green spaces.
Forests by Heartfulness
---
Forests by Heartfulness is an initiative aspiring to conserve the threatened, rare, and endangered species of our tropical forests. There is increasing evidence that green cover can improve human, physical, and mental well-being. In cities, tree plantations help to combat air pollution and temperature stabilization.
Thus, there is a need to plant more trees to conserve wildlife, support local communities, combat climate change, improve human well-being, and benefit future generations. Forests by Heartfulness (FBH) is an ecological movement aims to create spaces where humans coexist in harmony with Nature.
This initiative envisions creating nationwide nurseries to grow highly resilient saplings that can compete and survive in hostile conditions and support livelihoods and micro-entrepreneurs.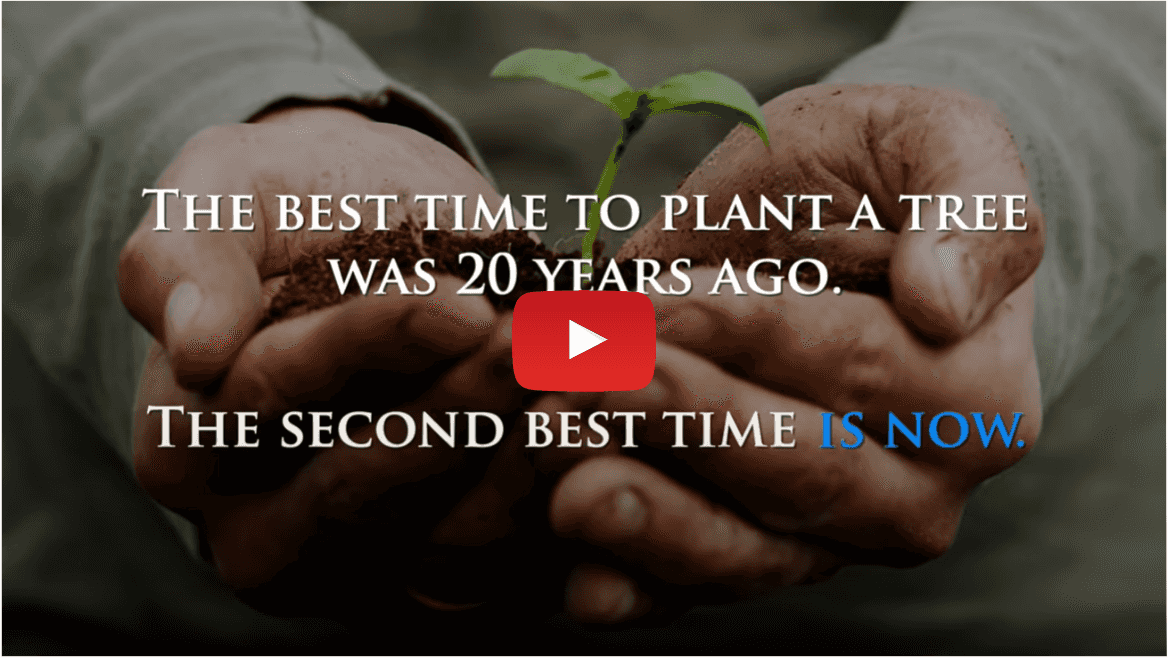 Celebrate life by gifting a tree to your loved ones.
Gift Now
Protection and Translocation of Trees
---
More than 300 trees that were marked for falling in different areas of the city, have been transported and planted at Kanha Shanti vanam.
Nearly 100 trees are translocated from road widening projects. Most of the translocated trees are now regaining their health and recovering to their former resplendent form.

Soil Amendment Measures
---
This agricultural land was previously barren and arid. The natural methods used in Kanha helped in enriching and nourishing the soil's fertility. At Kanha Shanti Vanam, areas susceptible to erosion have been identified, and a soil conservation plan is underway.
Natural Farms and Farming
---
The farms at Kanha Shanti Vanam use natural farming methods for operations and maintenance. Innovations like Zero budget natural farming methods help in cultivation and soil quality.
Agricultural innovations like the methods of Beejamrutham, Jeevavamrutam, Mulching, and WAPHSA, helps in managing the overall quality of soil for long periods.
Following such natural practices helps to enrich the soil with nutrients, providing a space where farming and growth happen at their optimum.
Hydroponics
---
Kanha Shanti Vanam holds 7 Hydroponics farms that grow vegetation at any time of the season. This type of farming enables food security and variety without using fungicides and pesticides.
In 2015, the hydroponic project's foundation was built with one farm; today, there are four vertical and three horizontal farms in this facility. The farms use the latest technological methods of life NFT(Nutrient film technique) and DFT( Deep Flow Technique), a facility of nutrient-filled running water in plants.
This farming method is a very efficient way of farming especially in drought affected areas.
Vertical Farming
NFT System (Nutrient film technique)
24*7 running water in NFT pipes
25,000 plants capacity
In this system we can grow leafy vegetables like spinach, celery, kale, parsley, mint basil, amaranthus, lettuce , coriander, pak choi etc.
Horizontal Farming
DFT (Deep Flow Technique)
Needs nutrient water for 3 to 4 times for 2 minutes in a day
1,500 plants capacity
In this system we can grow vegetables like yellow and red bell pepper (Capsicum), Cherry Tomato, Candy tomatoes, Cucumber, Brinjal, Chillies, Zucchini etc.
Heartfulness Tree Conservation Center
---
Greening efforts at Kanha Shanti Vanam give importance to endemic species and provide a second home to rare species of plants.
The intrinsic value of all species of flora and fauna and their right to existence are appreciated. The produce of this center will be used for reforestation drives of the 'Forests by Heartfulness' Program and then supplied to forest departments and local farmers.
Heartyculture Nursery
---
Heartfulness Institute's Heartyculture Nursery promotes this Green movement by making available rare and hard-to-find species of plants that were otherwise on the verge of extinction.
Situated at Kanha Shanti Vanam, the Heartyculture Nursery covers 5.7 acres of the premises. The nursery contains a stock of over 200,000 saplings of about 739 species of plants and trees from 113 families.
There is an extensive effort dedicated to growing the indigenous species of ecological, medicinal, economic, socio-cultural, educational, spiritual, and wildlife value that contributes to preserving environmental diversity.
Know More
● Theme-Based Gardens
---
Developing sacred groves in the form of Nakshatra Vanam, (species of trees and herbs corresponding to the lunar star signs), Ruchi Garden (Garden of edible wild fruits), Ayushya Vanam (Garden of Medicinal Plants), Raashi Vanam (Garden of Zodiac Signs), Palmeral (Coconut Palms), Freshwater ecosystems and Rock garden and other theme-based gardens will help in conservation of plants.
The names of the plants with medicinal uses will be displayed to educate the visitors. The Gardens of Edible and Medicinal Herbs and Shrubs, Mini Forests of Native Deccan Peninsular variety, and unique clusters of different species of trees are planted in one place. A sacred grove of 27 species of trees, herbs, and lianas corresponding to lunar star signs as per India Astrology (Nakshatra Vanam).