To be truly holistic, one has to take care of their existence at all levels:
this is where Heartfulness makes a difference – taking care of the Body, Mind and Spirit with transformative retreats allowing longstanding change.
Discover purity and simplicity, adopt positivity, and let your life be led through your heart.
Retreats
---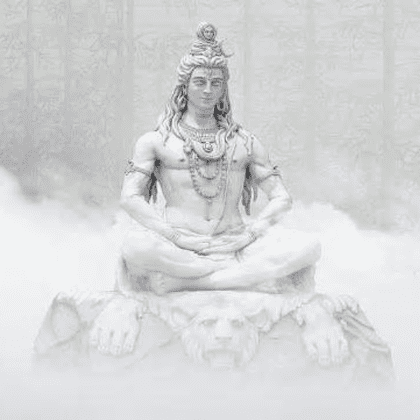 7 days – Meditation and Yoga Retreat
Mindfulness, Yoga and Heartfulness meditation
3rd to 10th of January 2019
Hyderabad – India
A pioneer retreat around three complementary approaches:
The body – soft Hatha Yoga practices with emphasise on breathing and relaxation
The heart – Heartfulness meditation method
The mind – Mindfulness exercises
---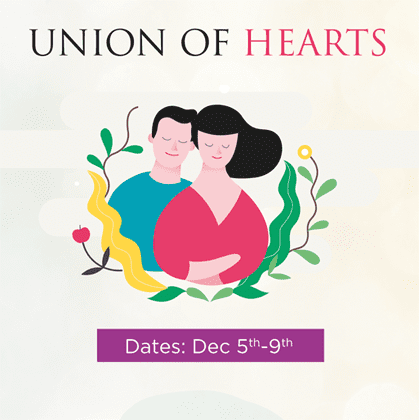 Union of Hearts
5th to 9th of December 2018
Kanha Shanti Vanam – Hyderabad – India
For details: +91 73388 74207
Journey towards parenthood
Expectation to acceptance
Creation and beyond
---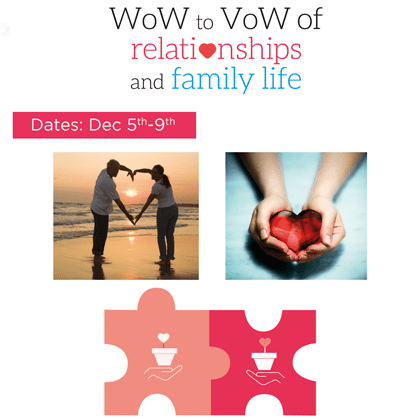 Wow to Vow Of relationship and family life
5th to 9th of December 2018
Kanha Shanti Vanam – Hyderabad – India
For details: +91 73388 74207
Marriages are made in heaven but redeemed on earth
Satvik, Rajasic and Tamasic marriages
Trouble in Paradise: work life balance
Can you hear me now…I wish to communicate
Grihashtha life: Higher purpose of marriage
To teach is to learn twice: parenthood
---
The Heartfulness Institute offers specialized programs and retreats, which teaches heart-based meditation with Yogic transmission to people in more than 110 countries around the world. There are 8,000+ trainers, many of whom are working with corporates, government departments and businesses, as well as doctors working in hospitals, research institutes and universities.
The Heartfulness Institute is the umbrella organization for all Heartfulness programs including the Continuing Medical Education Certification (15 CME credits – accreditation by American medical association) for healthcare professionals. Heartfulness is a partner of the American Heart Association.
To this day, more than 2 Million people have tried Heartfulness meditation.