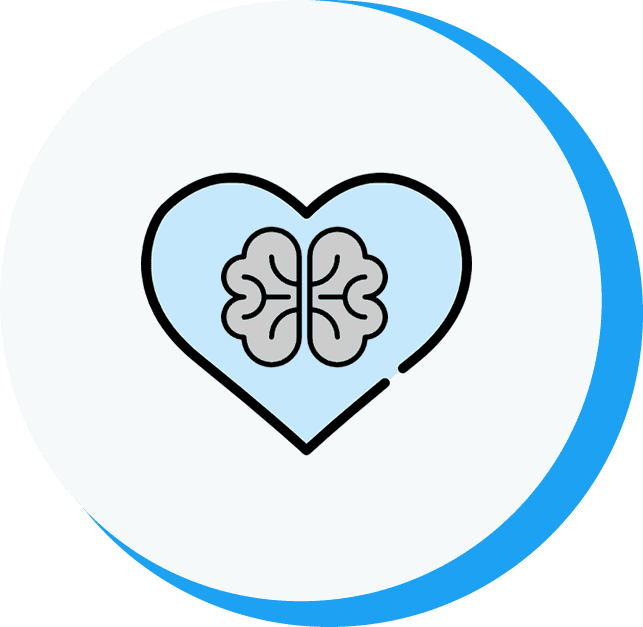 NEXT FRONTIER IN LEADERSHIP: INSIDE-OUT PERSONAL TRANSFORMATION PROGRAM
The workshop introduces participants to experience the breadth of Mindfulness and depth of Heartfulness practices to break free from behavioural patterns of the past, elevate consciousness & evolve as 'transformed' leaders ready to embrace the future with confidence, clarity & poise.
"Increasing your impact as a leader through centredness and heightened consciousness."
Leaders in institutions around the world face unprecedented economic, social, ecological and political challenges. These challenges will only multiply in the next years, and leaders must confront them.
They can respond in conventional reactive ways, or they can create opportunities for innovation by rethinking how governments operate, redesigning business models and social change protocols, and working more collaboratively across sectors.
This program provides a platform for leaders to discover and test new ways of operating and to put their ideas into action.
Format of sessions will largely be interactive and experiential with time for practice, introspection, peer learning, guest speaker
exposure and some physical & rejuvenation time.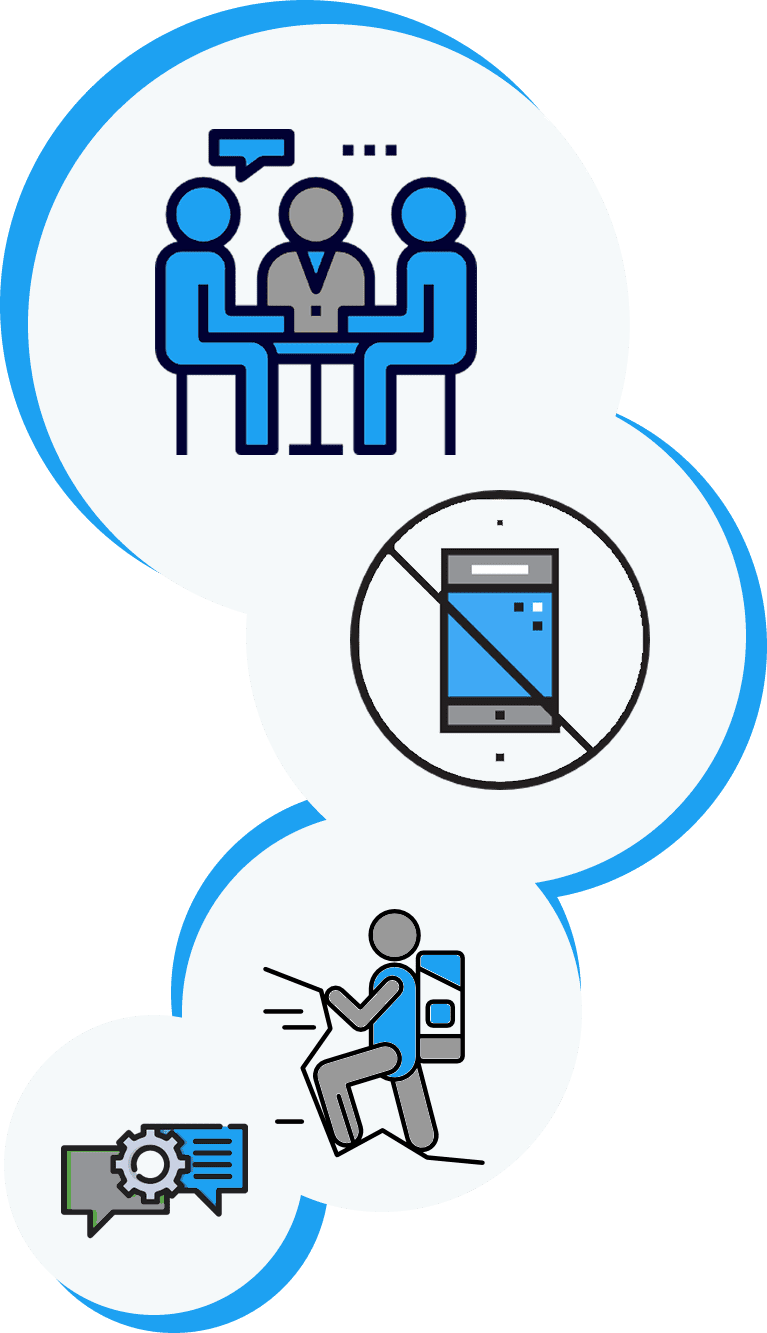 A range of innovative techniques around Mindfulness (breathing, attention training, sensing…) and Heartfulness (relaxation, meditation, rejuvenation…) for enhanced awareness and inner transformation;
Some principles and practices from Theory U;
A unique style of Heartful Communication bridging simplicity, effectiveness and connection;
Latest principles and practices around centredness and heightened consciousness;
The power of poise, introspection and learning from peers.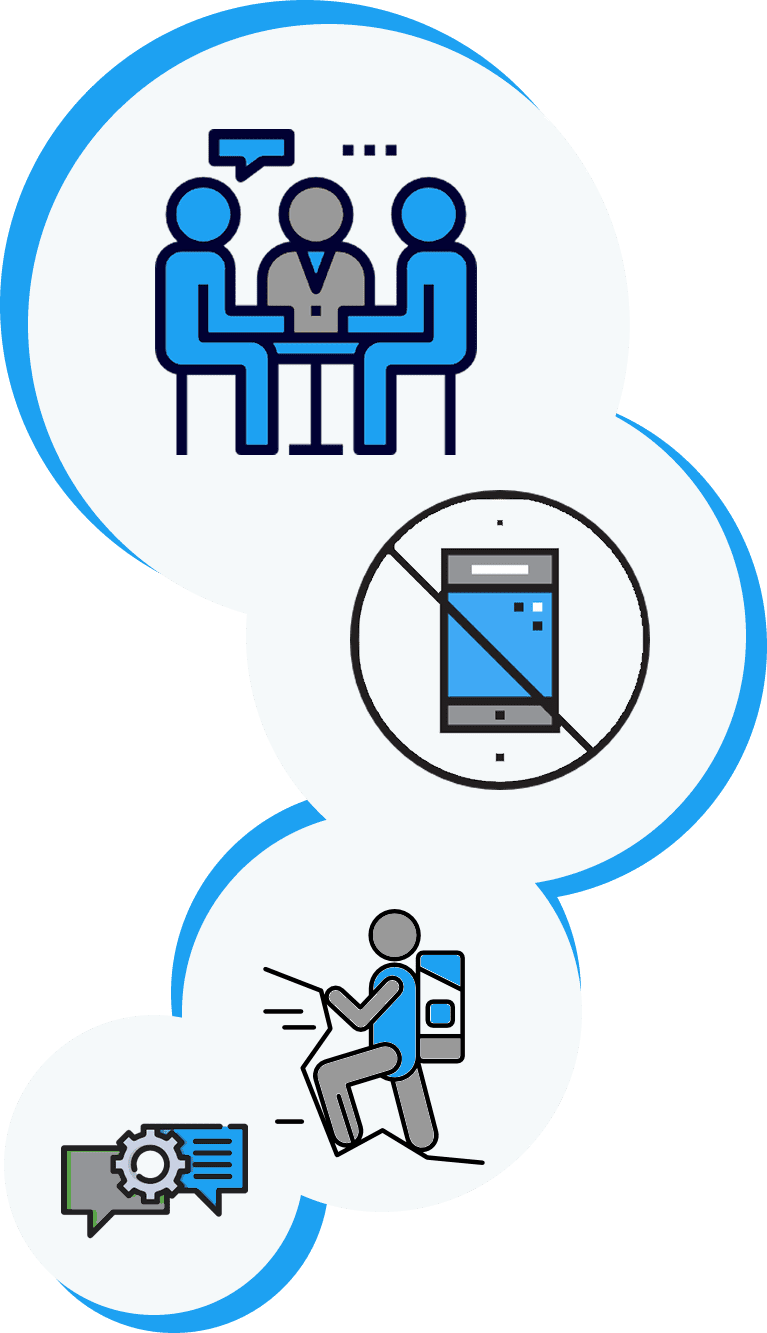 Pre-workshop Questionnaire
Facilitators will send a short questionnaire to learn more about the participants and discover what kind of challenges or opportunities they may be wrestling with in their current line of work.
Learning About our Methodologies
Participants are invited to watch exposure videos, in their own time, and in the order given. Total viewing time: less than 25 min.
10% above the surface (5.48min)
90% below the surface (6.58min)
Introduction to Theory U (9.39min)
Post-Workshop Special benefits
A Heartfulness Trainer on call
Mobile App to practice tools and Magazine
Access to library and day facilities in 500+ Heartfulness Centres globally
3 to 7 days contemplation retreat with family at centres in Denmark, Malaysia, France, USA, Germany, Malaysia and India (Kerala, Pune, Kharagpur).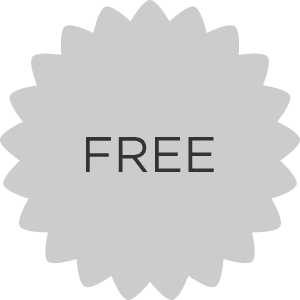 Dates
Program starts 4pm, January 3, 2019 and ends at 2pm, January 5,2019
Check-in at Pearl Hotel, Kanha Shanti Vanam.Symbiosis of elegance, simplicity and comfort.
Venue
Heartfulness Institute, Kanha Shanti Vanam, Kanha Village, Nandigama Mandal, Ranga Reddy District, Telangana 509325.
Price
Directly to Pearl Hotel for lodging & food only
The training programme is conducted by experts of the Heartfulness Institute on voluntary basis. Voluntary donations are welcome to support the institute.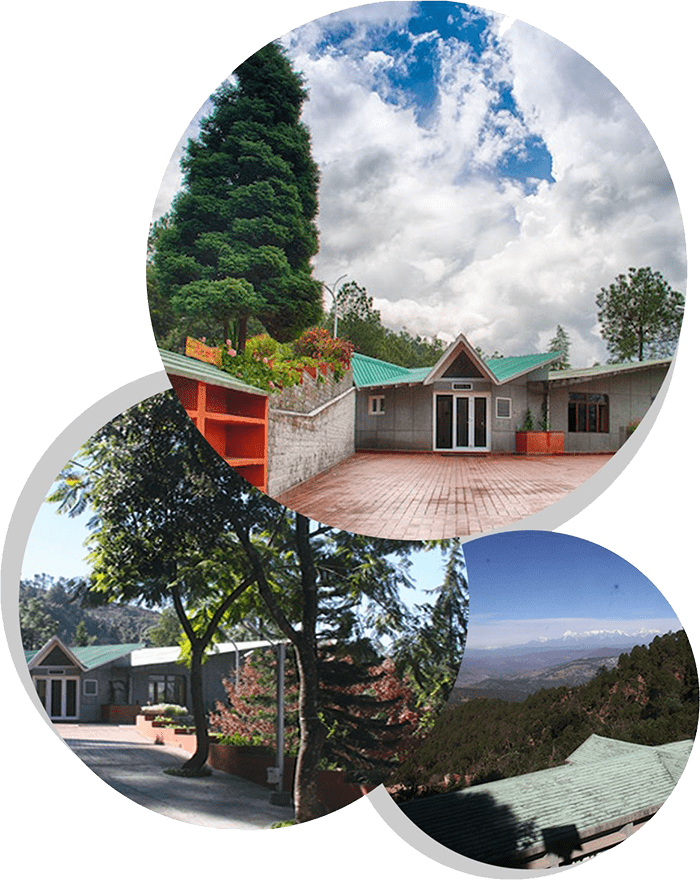 Heartfulness Institute offers specialised and custom designed 3-5 day programs in over a hundred countries, for schools, universities, corporates, government and public service bodies, communities and individuals.
Other Specialised Programs.
Continuous Medical Education – CME (15 credits)
Living Naturally
Time & Space, Here & Now
Living Our Values
Discover the 'Self'
Economy and Equanimity
Long Term Programs
Heartfulness Fellowship Program
Ashtanga Yoga Residential Program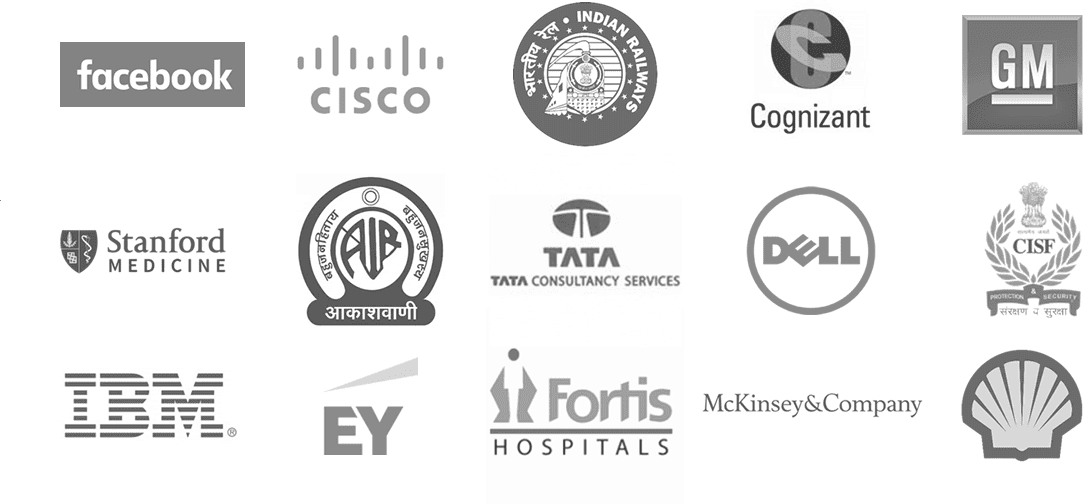 Disclaimer: All logos are property of their respective owners and are used in this website/ brochure for identification purposes only. Use of these logos does not imply endorsement.