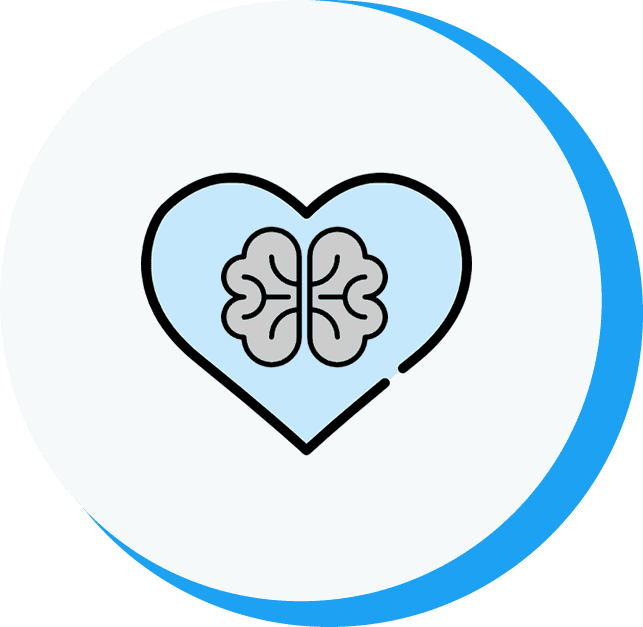 NEXT FRONTIER IN LEADERSHIP: INSIDE-OUT PERSONAL TRANSFORMATION PROGRAM
The workshop introduces participants to experience the breadth of Mindfulness and depth of Heartfulness practices to break free from behavioural patterns of the past, elevate consciousness & evolve as 'transformed' leaders ready to embrace the future with confidence, clarity & poise.
"Increasing your impact as a leader through centredness and heightened consciousness."
Leaders in institutions around the world face unprecedented economic, social, ecological and political challenges. These challenges will only multiply in the next years, and leaders must confront them.
They can respond in conventional reactive ways, or they can create opportunities for innovation by rethinking how governments operate, redesigning business models and social change protocols, and working more collaboratively across sectors.
This program provides a platform for leaders to discover and test new ways of operating and to put their ideas into action.
Format of sessions will largely be interactive and experiential with time for practice, introspection, peer learning, guest speaker
exposure and some physical & rejuvenation time.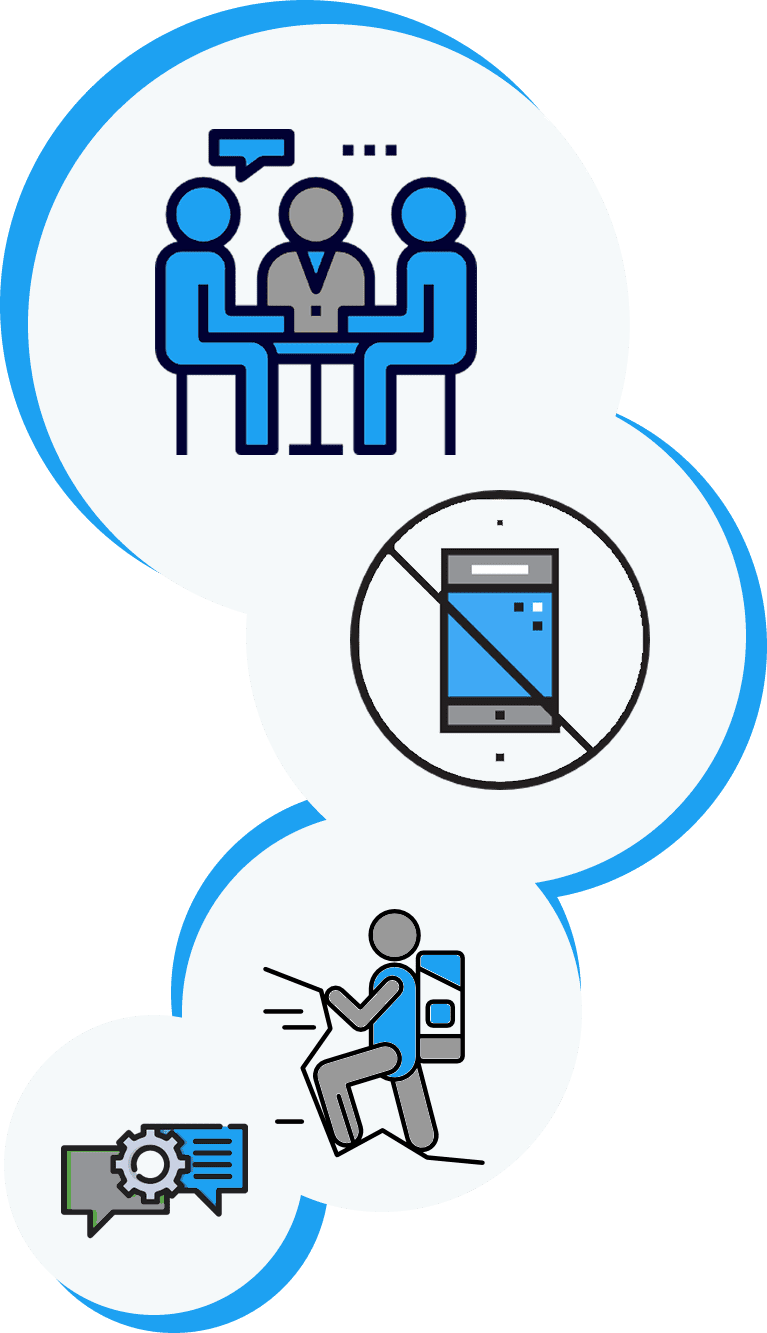 A range of innovative techniques around Mindfulness (breathing, attention training, sensing…) and Heartfulness (relaxation, meditation, rejuvenation…) for enhanced awareness and inner transformation;
Some principles and practices from Theory U;
A unique style of Heartful Communication bridging simplicity, effectiveness and connection;
Latest principles and practices around centredness and heightened consciousness;
The power of poise, introspection and learning from peers.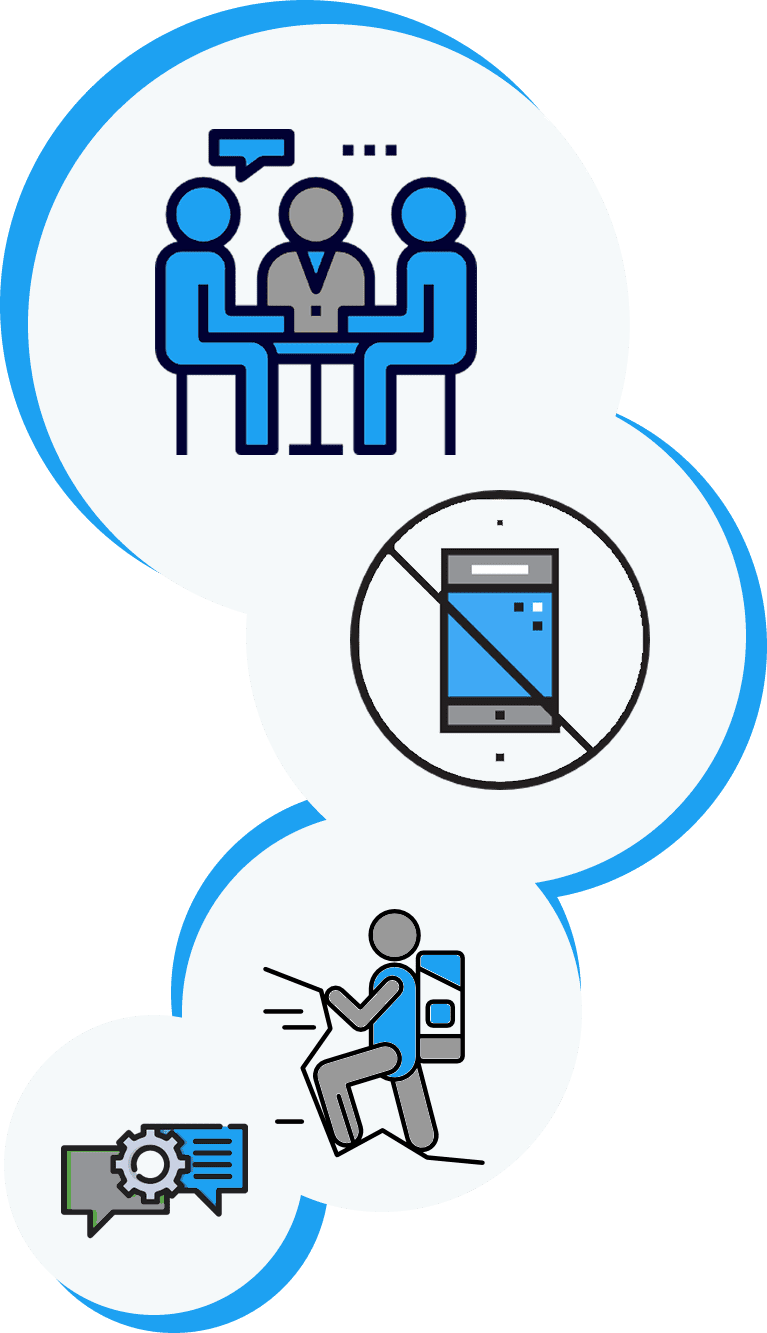 Pre-workshop Questionnaire
Facilitators will send a short questionnaire to learn more about the participants and discover what kind of challenges or opportunities they may be wrestling with in their current line of work.
Learning About our Methodologies
Participants are invited to watch exposure videos, in their own time, and in the order given. Total viewing time: less than 25 min.
10% above the surface (5.48min)
90% below the surface (6.58min)
Introduction to Theory U (9.39min)
Post-Workshop Special benefits
A Heartfulness Trainer on call
Mobile App to practice tools and Magazine
Access to library and day facilities in 500+ Heartfulness Centres globally
3 to 7 days contemplation retreat with family at centres in Denmark, Malaysia, France, USA, Germany, Malaysia and India (Kerala, Pune, Kharagpur).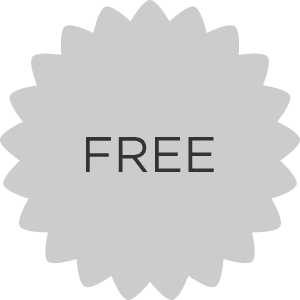 Dates
Program starts 6pm, August 9, 2019 and ends at 2pm – August 11,2019
Check-in at Pearl Hotel, Kanha Shanti Vanam.Symbiosis of elegance, simplicity and comfort.
Venue
Heartfulness Institute, Kanha Shanti Vanam, Kanha Village, Nandigama Mandal, Ranga Reddy District, Telangana 509325.
Price
Directly to Pearl Hotel for lodging & food only
The training programme is conducted by experts of the Heartfulness Institute on voluntary basis. Voluntary donations are welcome to support the institute.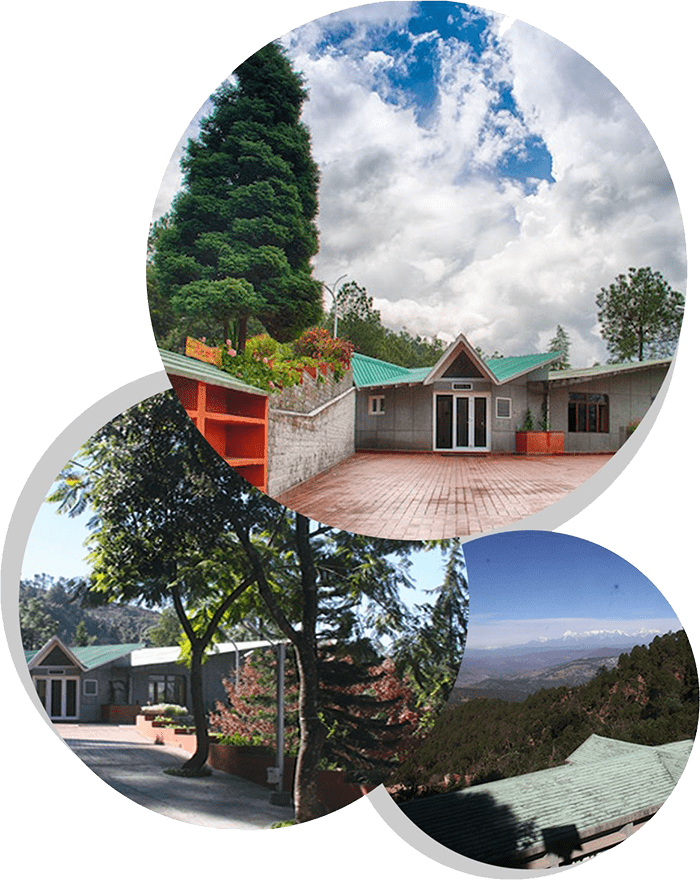 Stanislas LL, Facilitator – Consular Attacheì for the Foreign Affairs Ministry of France ; several years at the Crisis Center Paris and extensive experience abroad, in China, India, Turkey and Slovakia. Master's degree in Law and Economy (France) and certificate in « Leading change » by MIT (USA). Heartfulness trainer 18+ years
Prashanth Vasu, Facilitator – Partner in Leading International Management Consulting Firm with 14 years consulting experience; Expert consultant in Global Strategy and Performance Transformation; MBA from Indian School of Business; Heartfulness trainer 20+ years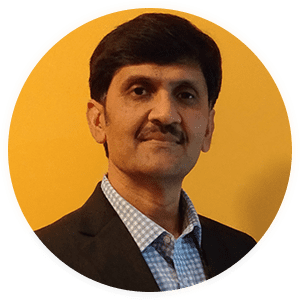 Subramanian Sankaran, Facilitator – CEO of Management Consulting Firm and Advisor/Director in multiple companies. Certified Marshall Goldsmith Stakeholder Centred Coach; Trustee in multiple NGOs; Heartfulness Trainer 20+ years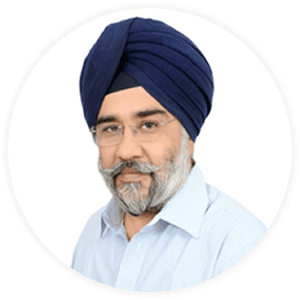 Harpreet Bhan, Facilitator – VP Adizes India and Middle East – top 10 large business consulting group. Ex board member responsible for 43 countries of multibillion global security services company. Presented entire season of Radio City -Shanti Sutra. Heartfulness Trainer 15+ years
Dr Elizabeth Denley (Australia), Keynote speaker – holds a Doctorate of Philosophy in Biological Sciences, from the University of Sydney, Australia (1981). Elizabeth has been involved in values and ethics education and training since 1996, for both children and adults, with a particular emphasis on communication and teamwork. Since 1999, Elizabeth also worked with international companies, as Managing Director for the Australian operations of two global IT companies with their main development centres in India, and subsequently her own consulting business. Heartfulness trainer 30+ years
Liz Kingsnorth, Facilitator – Organizational consultant, coach, trainer and counsellor, Liz has worked extensively with leaders and teams as Founding Director of her own company specialising in people development. Certified international trainer in "Nonviolent Communication" with 20 years experience offering relationship building and transformative communication processes, conflict resolution and personal inner growth. Heartfulness trainer 25+ years.
Dr Hester O Connor, Keynote speaker – BA hons Psychology, M.App.Sci Clinical Psychology,Diploma Cognitive Behaviour Therapy, Group Analytic Psychotherapist, Mindfulness Teacher, Doctor of Management; Hester currently manages a Psychology Department in the Irish Health Service. Hester worked in the UK in the Health Service and at Canterbury Christ Church University for over twenty years where she ran Mindfulness courses. She completed her Doctor of Management & Organisational Change at the University of Hertfordshire. As a group psychotherapist Hester has a love of working with groups and organisations bringing a relational, a trauma and an attachment focus to her work. Heartfulness trainer 20+ years.
Vasco Gaspar (Portugal), Facilitator & Keynote speaker – is a certified teacher in Search Inside Yourself program (Mindfulness-Based Emotional Intelligence for Leaders), facilitator of Presencing and Social Presencing Theater (awareness-based transformation methodology for systems and social systems) methodologies and Heartfulness trainer. Vasco works as a Human Flourishing Facilitator in the corporate world and leadership where he has developed unique programmes integrating various cutting edge practices like Heartfulness, Mindfulness, Presencing and Giftivism. Heartfulness trainer 10+ years
Alicia Fest, Facilitator – Theatre director. Violin, classical and contemporary dance at the Conservatory. Graduate of theatre studies at the University of Strasburg, certified by GITIS Moscow Theatre Art Academy in stage composition and acting. Dance therapy, psychomotricity and anatomy of movement trainer. Brighter Minds and Heartfulness trainer 10 years+.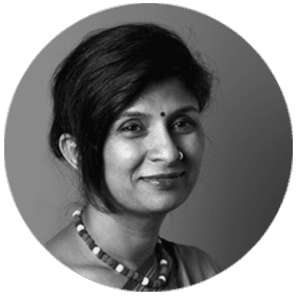 Vani Kola, Keynote Speaker – Managing Director at Kalaari Capital; Brings 22 years of Silicon Valley experience as a founder of successful companies to her role as a mentor and enabler of startup companies in India; Serves on several company boards and speaks widely on entrepreneurship and leadership. Heartfulness Practitioner 15+ years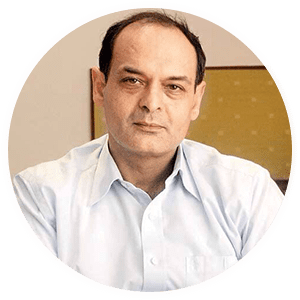 Sanjay Bhatia, Keynote speaker – IAS, Chairman Mumbai Port Trust; Served as VC and MD CIDCO, Chairman Maharashtra State Electricity Board, Commissioner Sales Tax among various senior positions in his 32 years career; Has been instrumental in making transparency reforms in Management and HR using Meditation; Has been awarded "Ananya" for fighting against corruption and E governance and Rajiv Gandhi Gatiman Prashashan awards; Heartfulness Trainer 17+ years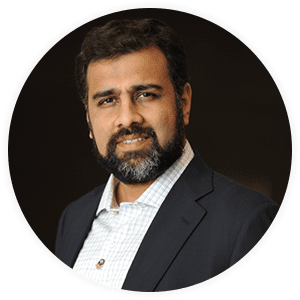 Punit Lalbhai, Keynote speaker – Executive Director of Arvind Limited; Currently working on building new businesses for the company such as Advanced Materials, Engineering & Agribusiness; MBA from INSEAD, France; Deeply involved in sustainability conservation; Masters in Environmental Science from Yale University, USA; Bachelor's degree in Conservation Biology from University of California; Heartfulness Trainer 6+ years
Karen O' Neill, Coordinator – is a leadership and communication enthusiast, drawing inspiration from her journey from litigation to international arbitration and meditation. She hails from Ireland where she completed her undergraduate degree in Law and French Law from University College Dublin. She worked with the International Chamber of Commerce in Paris before joining the Young India Fellowship in New Delhi. She is a yoga and Heartfulness meditation trainer.
Heartfulness Institute offers specialised and custom designed 3-5 day programs in over a hundred countries, for schools, universities, corporates, government and public service bodies, communities and individuals.
Other Specialised Programs.
Continuous Medical Education – CME (15 credits)
Living Naturally
Time & Space, Here & Now
Living Our Values
Discover the 'Self'
Economy and Equanimity
Long Term Programs
Heartfulness Fellowship Program
Ashtanga Yoga Residential Program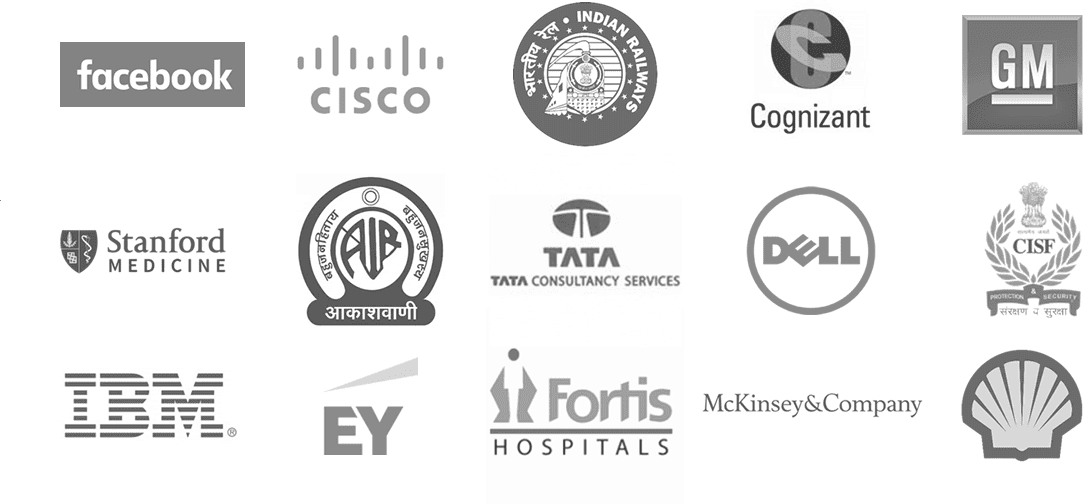 Disclaimer: All logos are property of their respective owners and are used in this website/ brochure for identification purposes only. Use of these logos does not imply endorsement.