Meditating with someone who has the capacity of transmission can help you explore the Heartfulness practice more deeply.
Please register below when you are ready to experience Heartfulness meditation with the assistance of yogic transmission. So much can be said about its benefits, but your experience will reveal more than volumes of literature can possibly convey. You will be contacted by a Heartfulness trainer through email and will be guided through three or four meditation sessions on consecutive days. The meditation sessions can be conducted remotely or in person, as mutually convenient.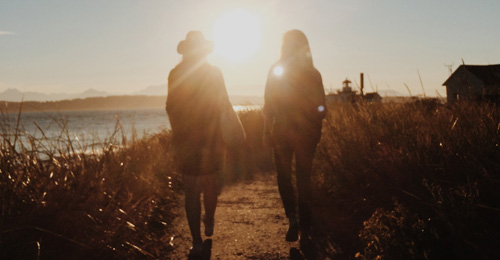 There are no charges for the Heartfulness practice, the meditation sessions, or any teaching offered through this website. You will be subscribed to heartfulness newsletter to help you proceed towards your journey.