Watch all 4 drives as part of this Z-forestation initiative in this 3 min video.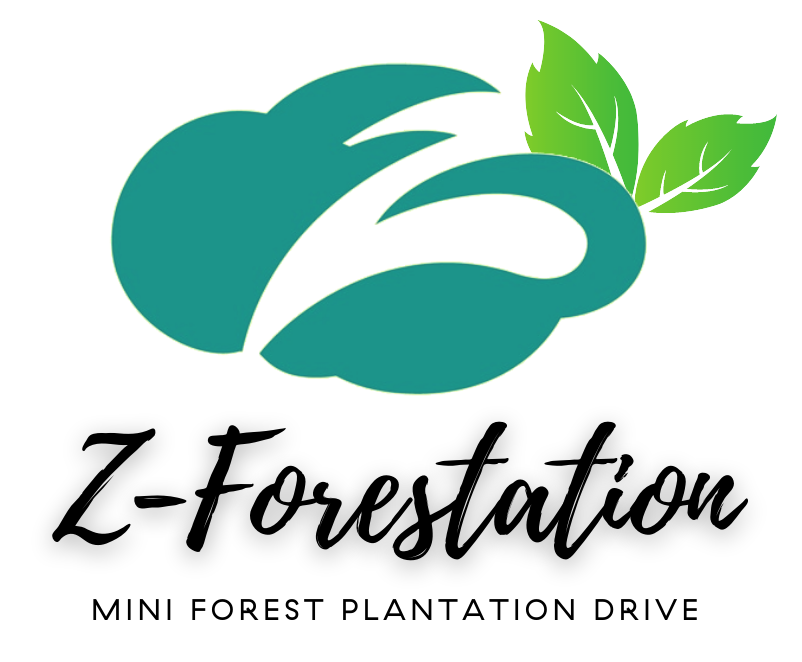 Why this initiative?
At Zscaler we believe that transformation happens when people with big ideas come together to drive change. The ongoing climate crisis is not news to anyone. Statements like this in the recent IPCC report gives us a sliver of hope - "Near-term actions that limit global warming to close to 1.5°C would substantially reduce projected losses and damages related to climate change in human systems and ecosystems …". Zscaler employees want to do their bit, however small it might be, because we believe in the theory of marginal gains. Below are the intended objectives of this drive: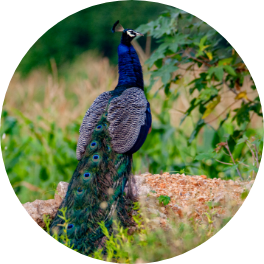 Attract significant biodiversity (birds, bees, rodents & reptiles)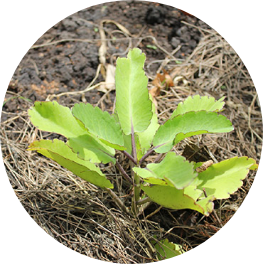 Provide naturally grown fruit and medicinal herbs to the local communities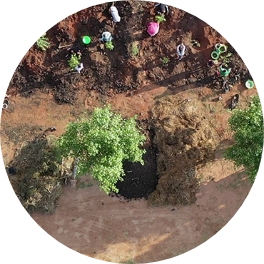 Create a microclimate and abating city pollution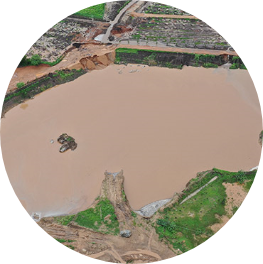 Raise local groundwater table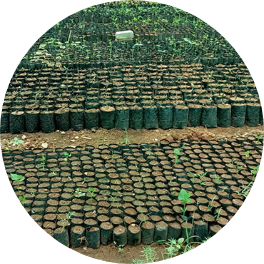 Sequester at least 5,000 tons of Carbon over next 10 years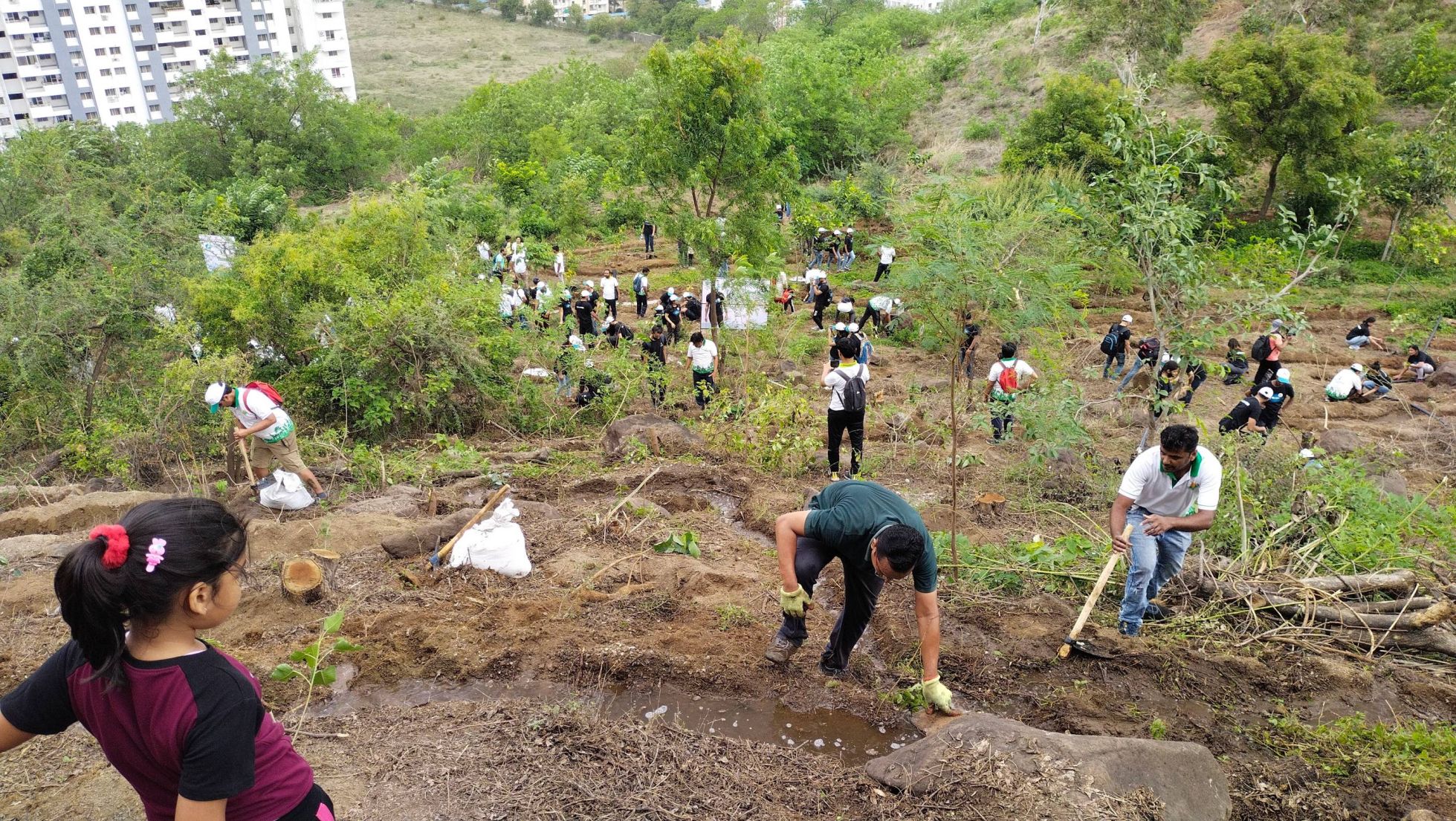 How was this project executed?
These mini-forests would be created using FBH's proprietary Heartyculture High Density (HCHD) plantation method. This involves extensive soil reconstitution using Activated Biochar, Vermicompost, Cow manure and cocopeat. The selection of species, besides being native and endemic, will be such that they support one another through an extensive root network. Within 1 year, the saplings will grow to a height of 10-15 ft, which is several times the growth of an regular plantation. And in 2 years' time, the forest would be impenetrable with no sunlight reaching the soil.