4 days residential program in Personal Mastery, Holistic Wellness and Inner Leadership in the pristine environment of a Himalayan Retreat.
You have reached a certain stature in the world, perhaps even at the pinnacle of your career. Leading large numbers towards challenging organisational objectives, while achieving superior results, makes you a leader amongst the multitude. Are you ready to take a conscious and deeper journey towards Inner Leadership? A journey that promises rejuvenation of your personal mission and purpose; A journey that opens up your awareness to the unbounded resources within you; A journey to the center of you! So here is an opportunity to re-discover, re-align and re-connect to the core of You, the Source within, your Inner Leader!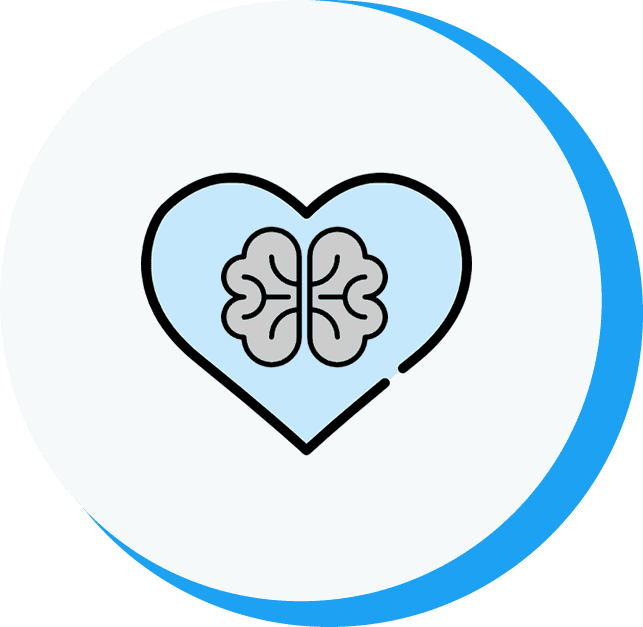 Who is this designed for?
This program is exclusively for 'You' – a CEO, a Founder, an Entrepreneur, a key influencer in business or a Policy Maker in Public Service. Spouses are welcome.
What does it need from you?
Simply your time and willingness.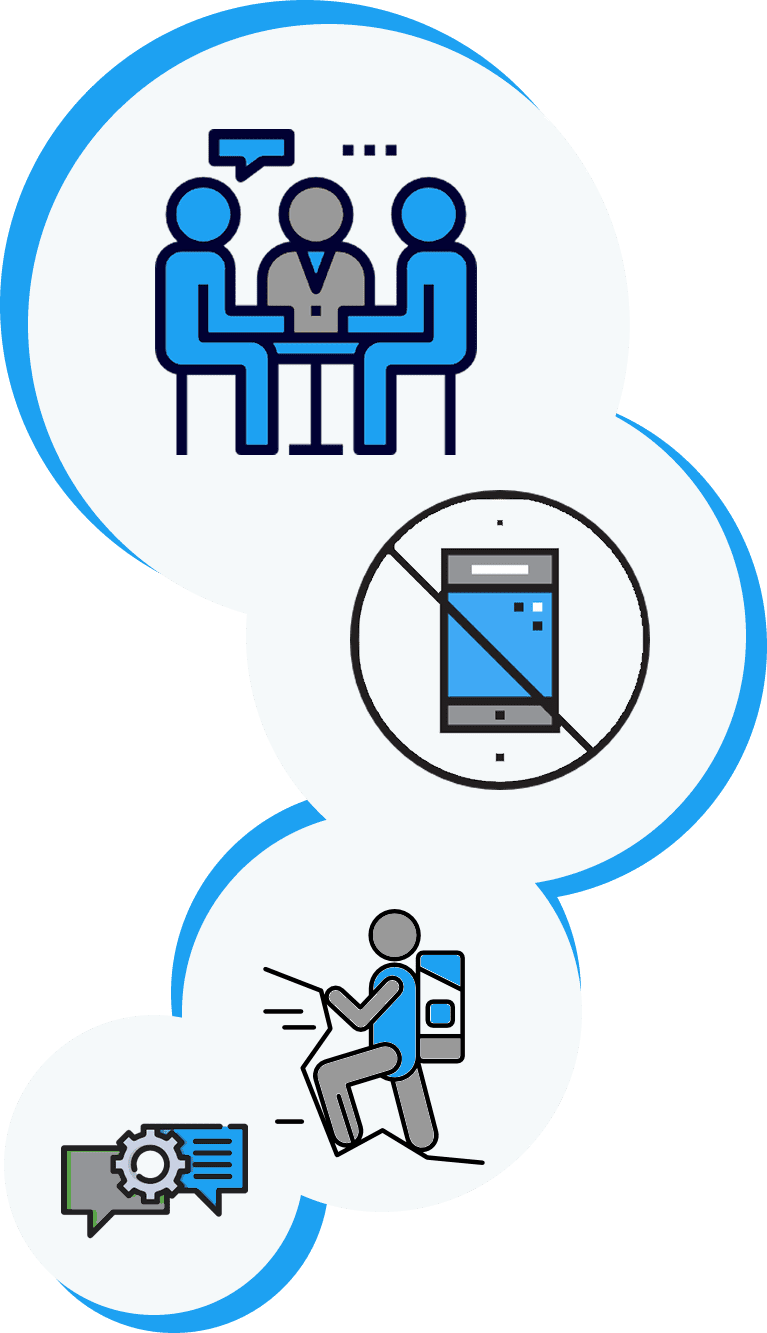 Largely Google free, Whatsapp free, Email free, Telephone free. Focus will be on a healthy mix of the material and the spiritual, covering body, mind and spirit in a very engaging manner. The day will flow seamlessly between conversations with your own self, seasoned experts like you and with co-participants, in facilitated and spontaneous exercises. Sufficient time for rest & solitude is built in. Comfortable accommodation and carefully planned saatvik food provided along with energizing activities (yoga, trekking, gardening etc.) designed to interact with the stunning himalayan landscape and the simple local population.
Simple techniques to rejuvenate your lifestyle including:
A deeper connect with your Inner Leader
Expanding Leadership Consciousness
Be your own Hero
Building Heartful Relationships
Adeptness in Managing Pressure
Boundless Source of Energy & Inspiration
Clarity in critical Decision Making
Authenticity in all Life Roles
Simply, sleep better
On completion of the program, join the Heartfulness Kutumba
Heartfulness Kutumba Privileges
Heartfulness Trainer, on call
Mobile app to practice tools
Access to library and day facilities in 500+ Heartfulness centres globally
3 to 7 days contemplation retreat with family at centres in Denmark, France, USA, Germany, Malaysia & India (Himalayas, Kerala, Pune, Kharagpur)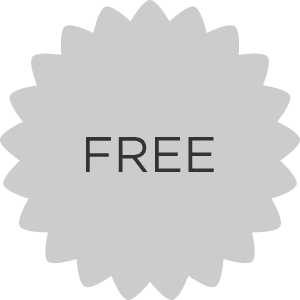 Dates
Program starts 9am, Oct 12, 2018 and ends afternoon of Oct 14,2018.
Check-in is open from Oct 11, 2018. Check out anytime on Oct 14 afternoon or later. Your stay at retreat centre can be extended on request
Venue
Amidst stunning views of the magnificent Himalayas, at a serene retreat centre in Satkhol, Nainital District, Uttarakhand.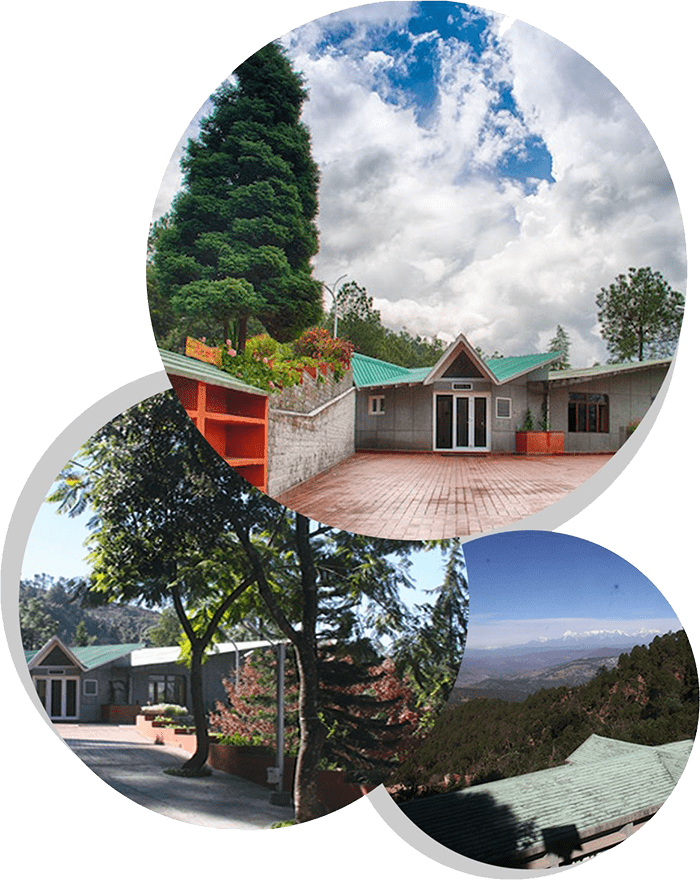 How to reach Sathkol Retreat Centre?
By Air
Delhi to Pantnagar – Airlndia flight only on Fri, Sat, Sun and Wed and then by road from Pantnagar Airport to Sathkol Retreat Centre – 3.5 hrs.
By Train
The nearest railway station is located at a distance of 66 kilometres at Kathgodham, at the foothills of the Kumaon hills. Kathgodam railway station enjoys good connectivity to important places such as Delhi, Lucknow and Howrah, with daily trains running to New Delhi. (Kathgodam Shatabdi Express – 6hrs)
Pickup from Airport/Station will be organised.
What is your Investment?
This and other Heartfulness programs are offered free of charge to all participants.
The programs, training material and infrastructure are funded entirely through support received from organisations – private, government, charitable and individual voluntary donations. You are most welcome to contribute, as prompted by your heart, which will help us sustain this and other programs for the benefit of one and all.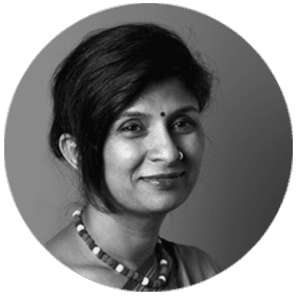 Vani Kola – Managing Director at Kalaari Capital; Brings 22 years of Silicon Valley experience as a founder of successful companies to her role as a mentor and enabler of startup companies in India; Serves on several company boards and speaks widely on entrepreneurship and leadership. Heartfulness Practitioner 15+ years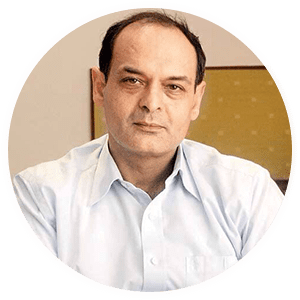 Sanjay Bhatia – IAS, Chairman Mumbai Port Trust; Served as VC and MD CIDCO, Chairman Maharashtra State Electricity Board, Commissioner Sales Tax among various senior positions in his 32 years career; Has been instrumental in making transparency reforms in Management and HR using Meditation; Has been awarded "Ananya" for fighting against corruption and E governance and Rajiv Gandhi Gatiman Prashashan awards; Heartfulness Trainer 17+ years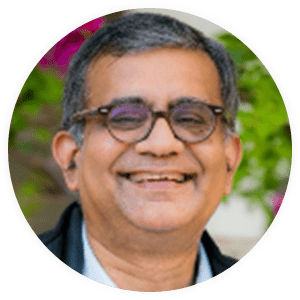 Anand Tendolkar – Executive Coach and Facilitator of Transformational Leadership; Founder CEO of Energy Centre, focused on Leadership Development initiatives across industries; Empanelled with McKinsey and Company to work with their Clients; MBA from IIM Bangalore: Passionate about Inner Management for Outer Success.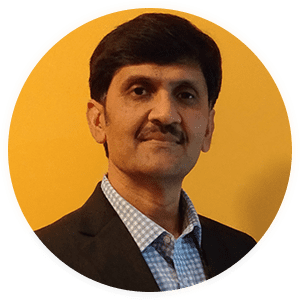 Subramanian Sankaran – CEO of Management Consulting Firm and Advisor/Director in multiple companies. Certified Marshall Goldsmith Stakeholder Centred Coach; Trustee in multiple NGOs; Heartfulness Trainer 20+ years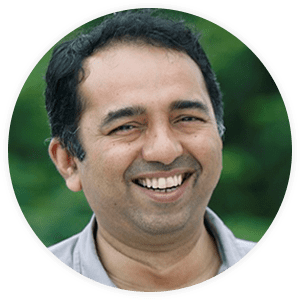 Deepak Varma – Founder Director of Technospirit focusing on Leadership training. Awarded Asia Pacific Excellence award from HP, has been a speaker at NASSCOM summit and corporate exposure with CXO in telecom and IT . Heartfulness Trainer 20+ years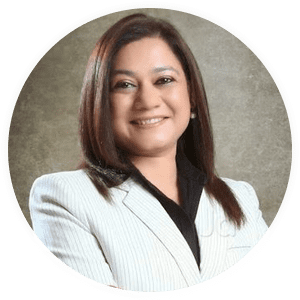 Dr Snehal Deshpande – The founder of Sneh; A specialized neuro-physiotherapist; Certified in Neuro Developmental Therapy and Sensory Integration; An honorary member of the "Board of Studies at NMIMS School of Sciences" and "MBA in Entrepreneurship and Family Business";
Heartfulness Trainer 15+ years
Heartfulness Institute offers specialised and custom designed 3-5 day programs in over a hundred countries, for schools, universities, corporates, government and public service bodies, communities and individuals.
Other Specialised Programs.
Continuous Medical Education – CME (15 credits)
Living Naturally
Time & Space, Here & Now
Living Our Values
Discover the 'Self'
Economy and Equanimity
Long Term Programs
Heartfulness Fellowship Program
Ashtanga Yoga Residential Program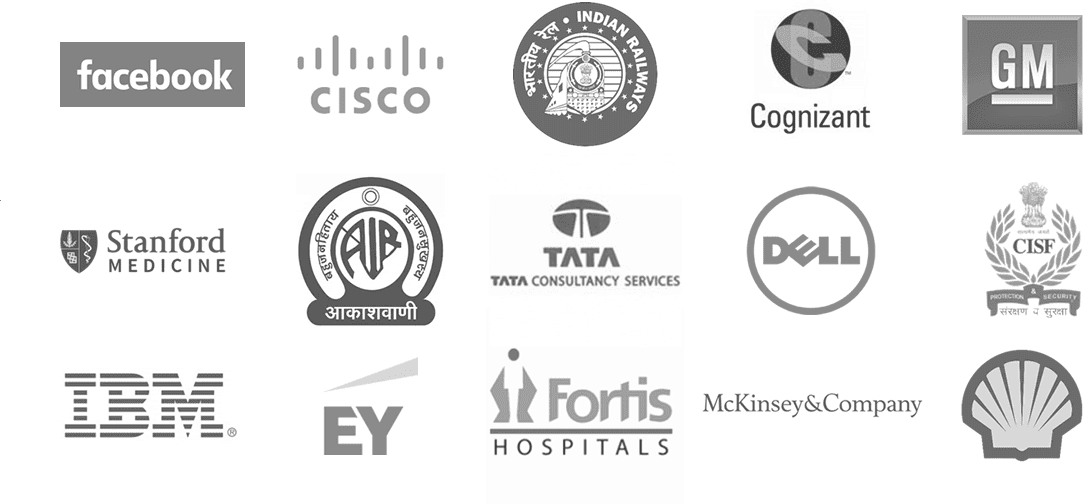 Disclaimer: All logos are property of their respective owners and are used in this website/ brochure for identification purposes only. Use of these logos does not imply endorsement.