Peace
+Heartfulness
=Peacefulness
---
Friday, 21 September 2018, 9:00 am IST
International Day
of

peace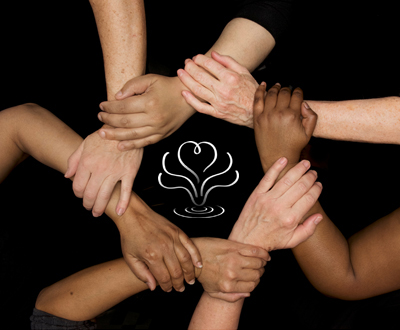 Join us for an hour of uninterrupted, internationally inclusive harmony as Daaji leads millions in Online meditation for International Day of Peace. Starting in: Days, Hours, Minutes, Seconds.
#Peace #Heartfulness #Peacefulness
Humanity's
Way Forward Is Through
The Heart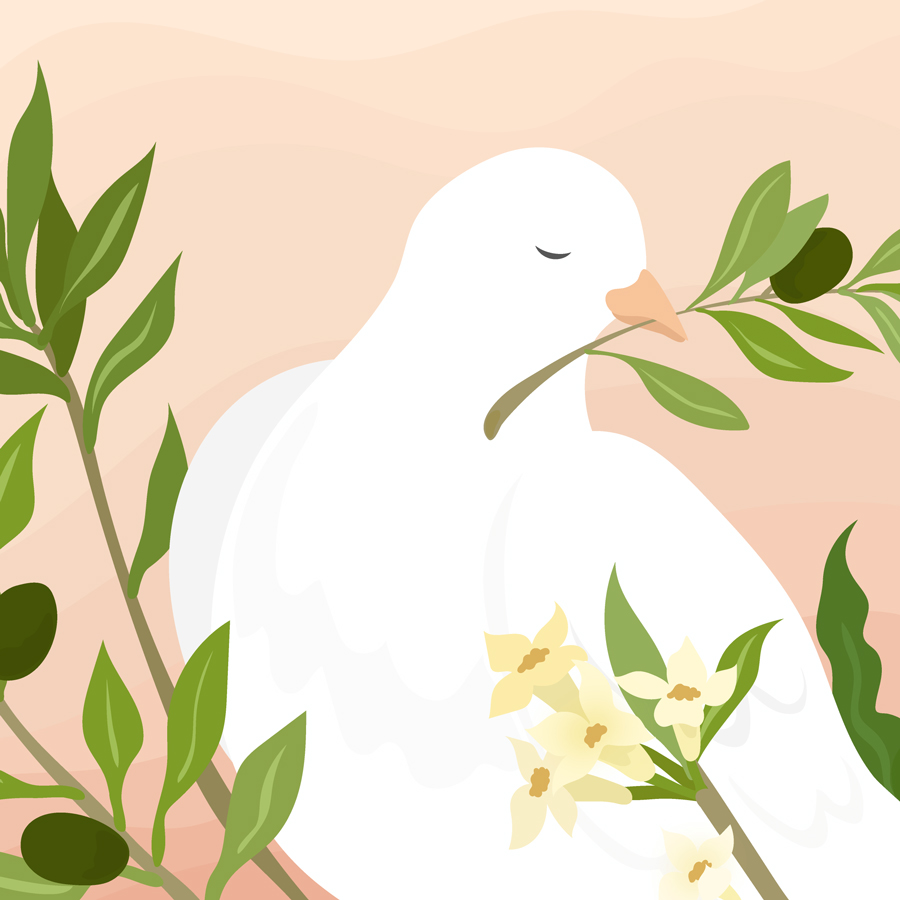 If one day permanently influence every day, let it be this day: Friday 21 September 2018. A day in which millions if not billions of humans will be actively be focused on a peaceful future. With the hope of humanity in the mind, join Daaji, our global spiritual leader, as he guides us – step by step – on a more accepting, more respectful way forward.
Through meditation, peace.
Please register to celebrate
International Day of Peace with Heartfulness Meditation
THE EVOLUTION OF CONSCIOUSNESS
A HEARTFULNESS AND UDEMY VIDEO SERIES
Join us for ten powerful lessons in Heartfulness,
through which Daaji will help you discover
calm, clarity and contentment.
De.mys.ti.fy.ing Meditation Article
Meditation is a process to create a meditative state within us that manifests our heart's intrinsic goodness.
This expression of goodness makes peace dynamic and life-affirming, and in its wake, brings unity and harmony to this world.
Multilingual Guided Relaxation and Heartfulness Meditation Videos
Multilingual Guided Relaxation and Heartfulness Meditation Audios
Chinese
English
French
Gujarati
Hindi
Japanese
Portugese
Russian
Spanish
Tamil
Telugu