Course Overview
---
Experience Heartfulness yoga and learn to meditate – The main objective of Heartfulness Yoga classes is to introduce students and train teachers not only to classical yoga asanas but to the ultimate goal of Yoga, which is oneness through meditation.
Heartfulness is a unique technique of meditation with yogic transmission adapted for modern day life. Heartfulness Yoga integrates body, mind and soul in the true spirit of Ashtanga Yoga.
The Heartfulness Yoga Teacher Training Course is a one-month residential program. Heartfulness Yoga School is registered RYS200 Yoga Alliance.
Program
Experience asanas, pranayama, relaxation and heart-based meditation with yogic transmission
Discover the philosophy of Yoga according to ancient scriptures
Learn to meditate – Attend satsangs (group meditation)
Understand the science of Yoga the Heartfulness way
Teach the eight limbs of yoga
Merge the traditional art of yoga with a modern heart-based approach
---
Uniqueness
---
The accommodation in one of our beautiful ashrams will greatly contribute to the experience of people who want to soar higher into Raja Yoga practices and experience meditation with yogic transmission.
During the course, students will be exposed to a comprehensive approach of the eight steps of Patanjali's Ashtanga Yoga leading up to meditation Raja Yoga. Heartfulness Meditation practice is a method derived from the ancient Raja Yoga modified to suit the demands of modern life. The transformative element of Heartfulness meditation is Yogic transmission.
Heartfulness is a heart-based lifestyle that expands from a simple heart-based meditation. In the classroom and on the mat, these principles are experienced and applied. Learn to teach from the heart.
When one listens to the heart, follows voices of the heart and captures the inspiration that comes from within, one masters life.
Curriculum
36 main asanas (alignment, benefits, contra-indications)
Asana variations from intermediate level to advanced
Pranayama, Shatkriyas
Fundamentals of yoga philosophy
Anatomy and physiology
Yoga and Health
Introduction to Ayurveda
Heartfulness meditation practice
Evolution of consciousness
Teaching methodologies
Planning a Yoga session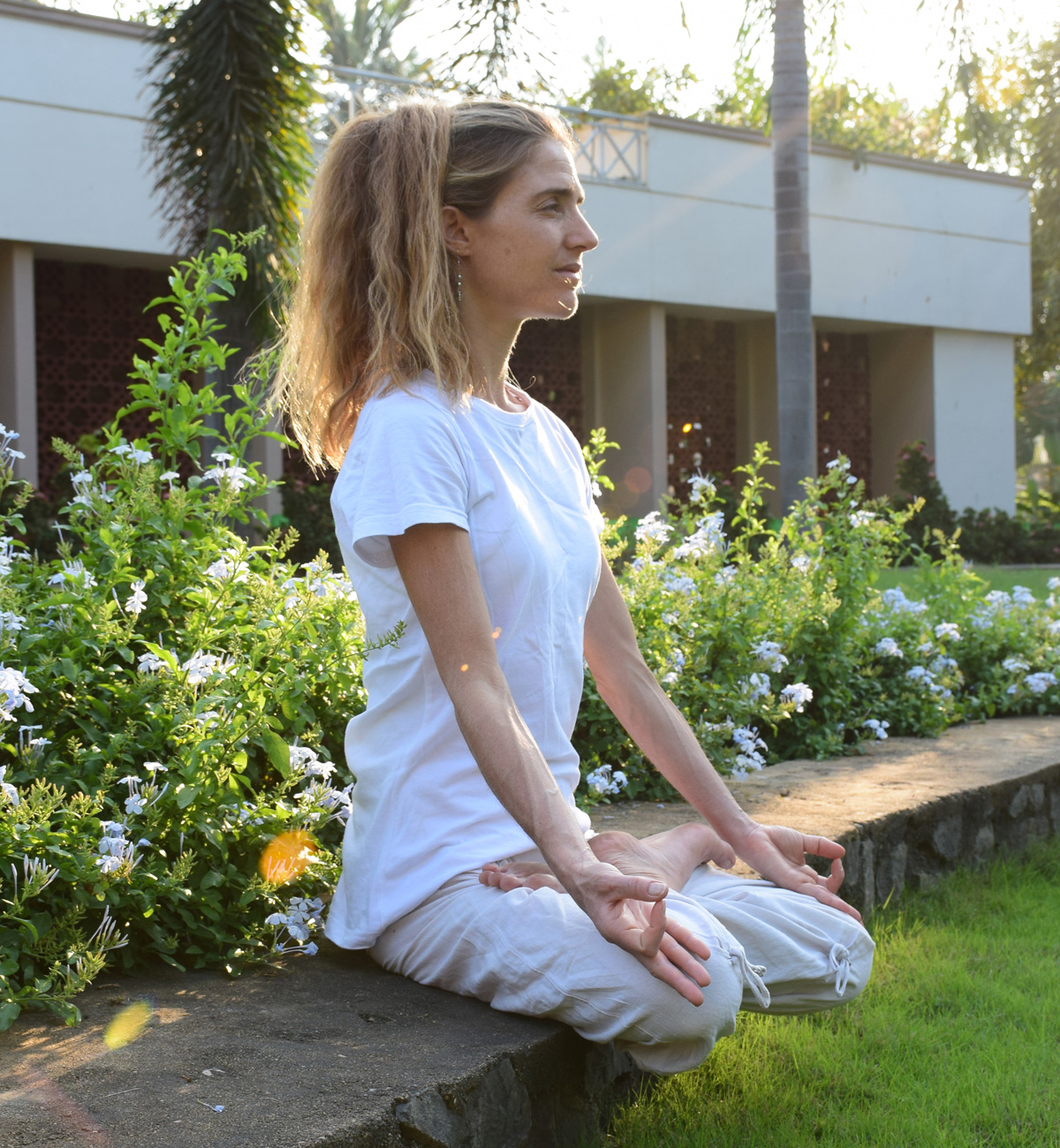 The Heartfulness Education Trust is associated with Annamalai University to offer a Post Graduate Diploma in Advanced Yoga for interested people. This is a one-year distance education program. Teaching and registration are integrated in the Heartfulness TTC.
---
Teachers
The diversity and quality of the teachers involved in this course makes it an exceptional program. Each one expert in their own field will come to share their knowledge and passion and set you off on this wonderful journey of Yoga.

Qualifications
---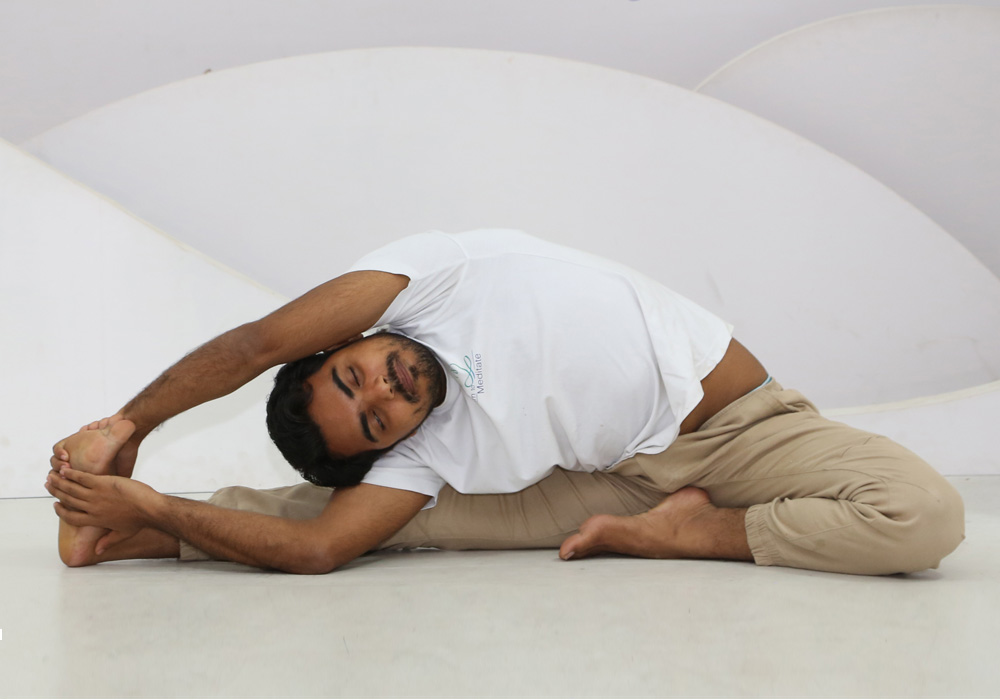 This course is open to everyone who has practiced yoga asanas and wants to learn more for themselves or who wants to teach. It is open for students from different walks of life, profession and nationality.
Prerequisites
Sincere desire to learn
Open-mindedness to teachings of yoga and new ideas
Self-discipline
Willingness to attend all sessions, theoretical and practical
Applicants should be above the age of 18. There is no limit of age – a medical certificate of good health may be required by the yoga team.
Upcoming Programs
---
Heartfulness Yoga TTC
Hyderabad - Kanha Shanti Vanam
November 4th to November 30th, 2019
Rs. 45,000
Wellness Yoga TTC with Viji Vasu
Hyderabad - Kanha Shanti Vanam
Part I : September 21st to October 6th, 2019
Part II : March 7th to March 22nd, 2020
Rs. 50,000
Registration to the course includes:
Accommodation in ashram dormitories
All meals prepared according to yogic diet principles in the main kitchen – apart from these, trainees have the possibility to visit the Canteen where simple dishes can be purchased.
Heartfulness TTC Workbook and other study books
Daily personal Yoga practice
Personal dedicated support from heartfulness trainers (sittings + guidance)
All theoretical and practical sessions
Certificate
To get more information
---
Write to us
Visit us at
Heartfulness Meditation Center
BMA | Manapakkam | Chennai